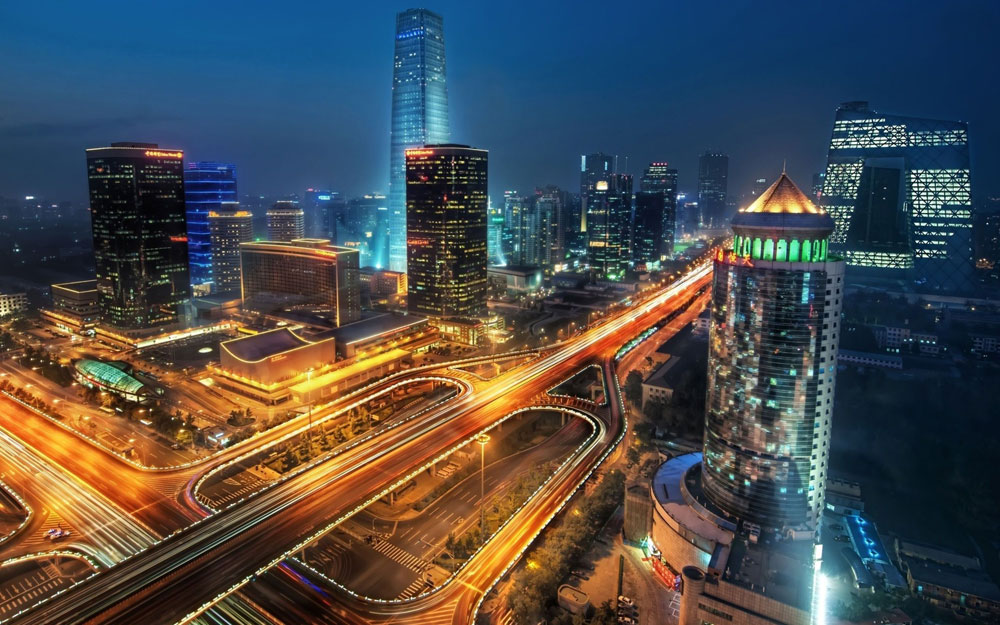 The timeframe for resuming visa-free group tours between Russia and China has not yet been determined, but the visa-free regime is planned to be launched this year, said Dmitry Vahrucov, Deputy Head of the Ministry of Economic Development, on Thursday.
"Chinese tourists travel, and there are many of them. As for visa-free travel, we expect to launch it by the end of the year," he said at the sidelines of the Russian tourism forum "Travel!".
As Vahrucov noted, the Russian side has not yet received a list of authorized tour operators from China.
"We are waiting and working with the authorized bodies of China, with the Ministry of Foreign Affairs, the Embassy. This is the only thing holding back the process," he concluded.
In late February, the Ministry of Economic Development announced the resumption of the agreement on visa-free group tourist trips between Russia and China, which was originally signed in 2000 but was suspended during the coronavirus pandemic. According to the agreement, organized tourists in groups of five to 50 people can visit the neighboring country without obtaining a visa and stay there for up to 15 days. However, the date for the restart of visa-free trips between the two countries has not yet been determined.
Russia is working on agreements on the introduction of a visa-free regime for Russians with Saudi Arabia, Mexico, Bahrain, Oman and other countries.