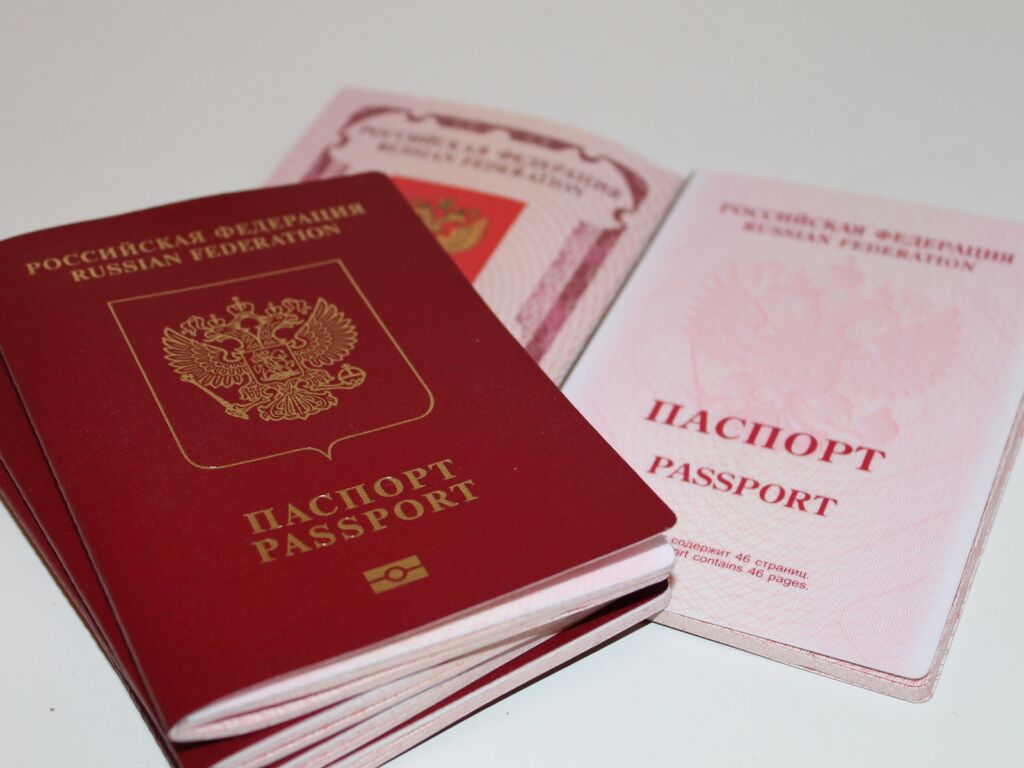 Russia is working on agreements on the introduction of a visa-free regime for Russians with Saudi Arabia, Mexico, Bahrain, Oman and other countries.
"Currently, work is underway to prepare draft visa-free agreements with Mexico and Malaysia, as well as with some island states of the Caribbean (the Commonwealth of the Bahamas, Barbados, the Republic of Haiti, Trinidad and Tobago, Saint Lucia). Relevant agreements are also being worked out with Bahrain, Kuwait, Oman, Saudi Arabia and Zambia", said Deputy Foreign Minister of Russia Yevgeny Ivanov.
Ivanov specified that the issue of increasing the visa-free regime for Russians in Hong Kong from 14 to 30 days is also under discussion.
Europe severely tightened entry conditions for Russian tourists and almost stopped issuing multiple-entry visas to Russians.
The visa process has seriously tightened both in terms of terms and in terms of required documents. But, perhaps, the most unpleasant thing is the short-term visas currently issued. Russian citizens can forget about multi-Schengen for 2, 3 years, or 5 years.
In 2022, Poland, Finland, the Baltic States, and the Czech Republic received virtually no Russian tourists. At the same time, Spain, Greece, and Italy still receive a large number of Russian tourists due to the fact that these countries continue to issue tourist visas to them.
Austria, Greece, Croatia, Italy, Spain, France, Greece, Germany, Hungary, Slovenia, and Switzerland issue visas for Russians.
As of January 2023, the visa-free regime for Russians offer 87 countries and territories.