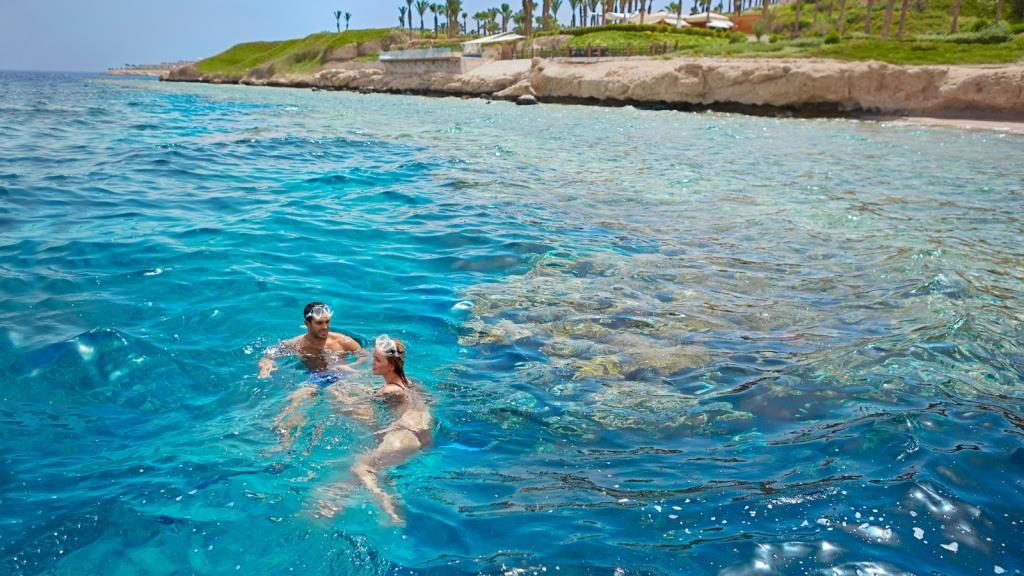 Egypt has responded to the death of a tourist resulting from a shark attack in the Red Sea. Authorities are forming a task force to investigate the incident. Swimming, diving, and water sports on the beaches of Hurghada will be prohibited for the next two days.
Egyptian media, citing the Ministry of Environment, report on the initial steps taken by the authorities regarding the shark attack in the resort town of Hurghada.
The ministry has assembled a team of experts who have been dispatched to the Red Sea to investigate all the circumstances surrounding the tragedy. The ministry confirmed the incident of a tiger shark attacking a holidaymaker but could not identify the potential causes that led to the incident.
In accordance with international protocols, as explained by the ministry, the beaches in the resort area will be temporarily closed. Consequently, the Ministry of Environment has issued a circular imposing a temporary ban on swimming, diving, and water sports activities in the area between the El Gouna resort in the north and the southern border of Abu Soma Bay for a duration of two days.