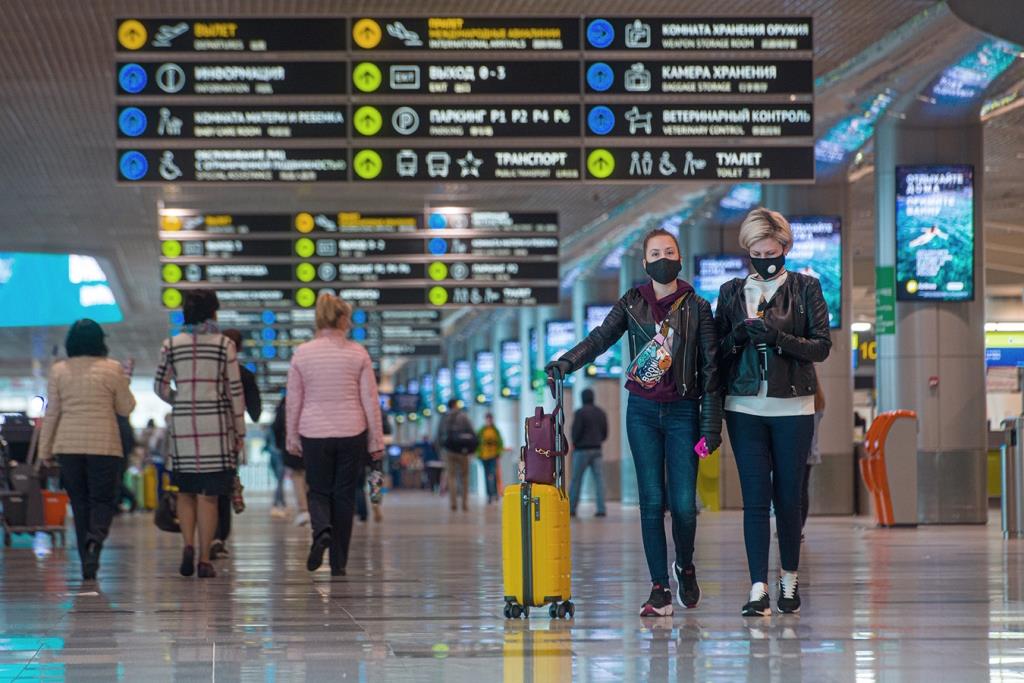 Passenger traffic at Domodedovo Airport in May 2023 increased by 11% compared to the same month last year, reaching 1.7 million people, according to the airport. On domestic routes, passenger traffic increased by 8% to 1.2 million people. Flights to Sochi, St. Petersburg, Novosibirsk, Yekaterinburg, and Kaliningrad were in high demand.
International route traffic increased by 20% and amounted to 543,000 people. The leaders in terms of growth in passenger volume were Antalya, Tashkent, Dubai, Osh, and Sharjah.
In May, Royal Air Maroc started flights from Domodedovo to Casablanca, and Corendon Airlines from Turkey started flights to Antalya.
Other airports in the Moscow aviation hub, Sheremetyevo and Vnukovo, did not report their transportation figures for the previous month.