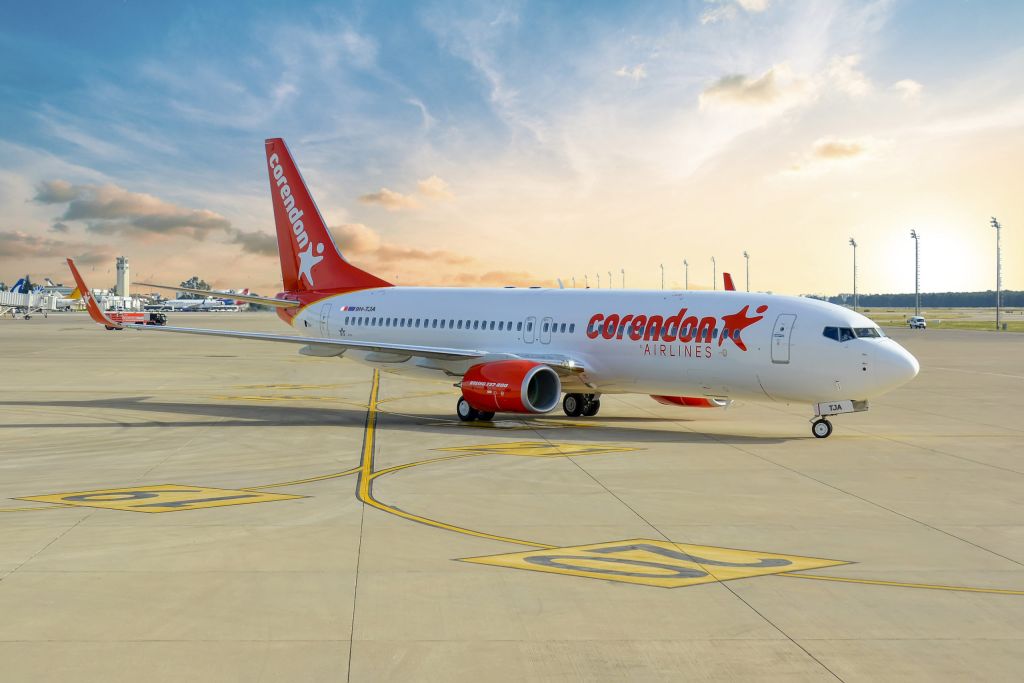 Corendon Airlines will begin operating regular flights from Moscow to Antalya, Turkey. Flights to Antalya will be operated seven times a week on a regular basis, with a travel time of 4 hours and 55 minutes.
Starting from May 31st, the airline also plans to open a flight program to another Turkish resort city, Dalaman, with one weekly flight.
Corendon Airlines is a Turkish airline based in Antalya. It operates both regular and charter flights.
The Turkish airline Corendon Airlines has launched a flight program between Antalya and Chelyabinsk and Saratov.