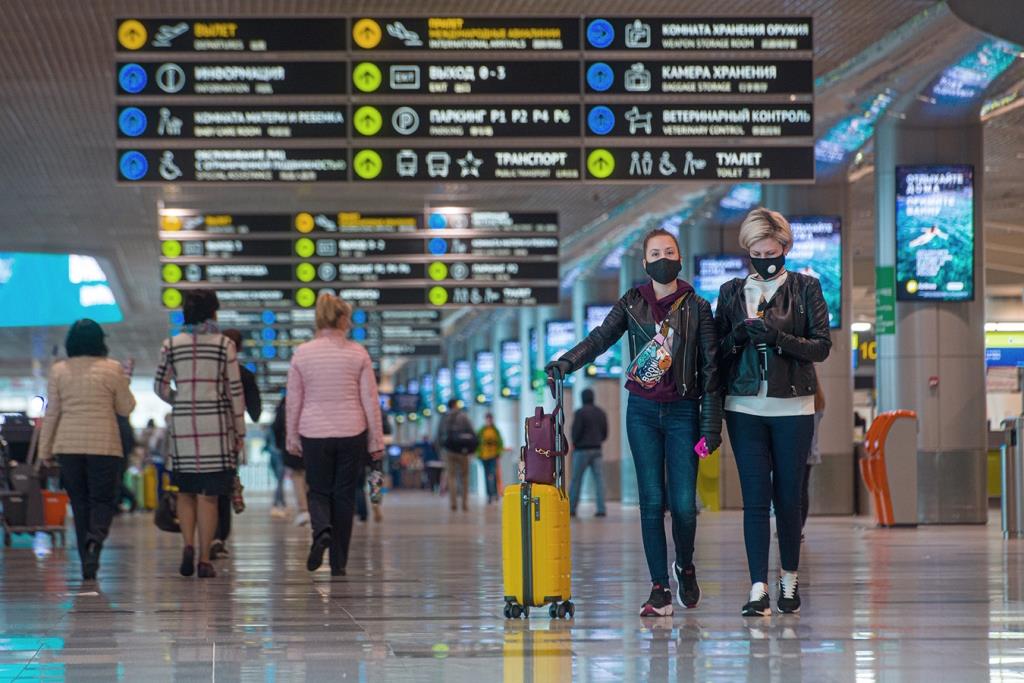 Domodedovo expects the opening of a runway (RWY) that has been under construction for almost 10 years near the new segment of Terminal T2 by the end of this year, said Airport Director Andrey Pavlov to journalists on Thursday.
"The completion of the first stage of the runway reconstruction and its commissioning is expected by the end of this year. We are very hopeful that in the winter schedule, we will be operating with two fully functional runways," he said.
The construction of the new runway, ordered by Rosaviation structures, began in 2014 and was originally planned to be completed by 2018, coinciding with the FIFA World Cup in Russia. Along with the runway, other aerodrome facilities, including aircraft parking aprons, were supposed to be built and put into operation together with the new T2 segment (constructed by the Domodedovo group in 2018).
However, due to issues with the contractor, the subsequently bankrupt company "SU-1," the aerodrome facilities were not completed as scheduled. T2 operated in a limited capacity during the championship and was subsequently put on hold. On Thursday, Domodedovo announced the full operation of T2 starting from July 11th. It will serve only international flights.
Currently, Domodedovo airport has only one fully operational runway located next to the old segment of Terminal T1. There is a second runway near T2, but it has been shortened and does not accommodate all types of aircraft. After reconstruction, this runway will become a main taxiway connecting to the newly built runway. According to Pavlov, this is expected to happen next year.
"As part of the government program, we are undergoing reconstruction, including aprons: approximately 150,000 square meters have been reconstructed and built around T2," added Pavlov. "By the end of the year, two more stages of reconstruction will be completed, which include taxiways connecting the two runways."