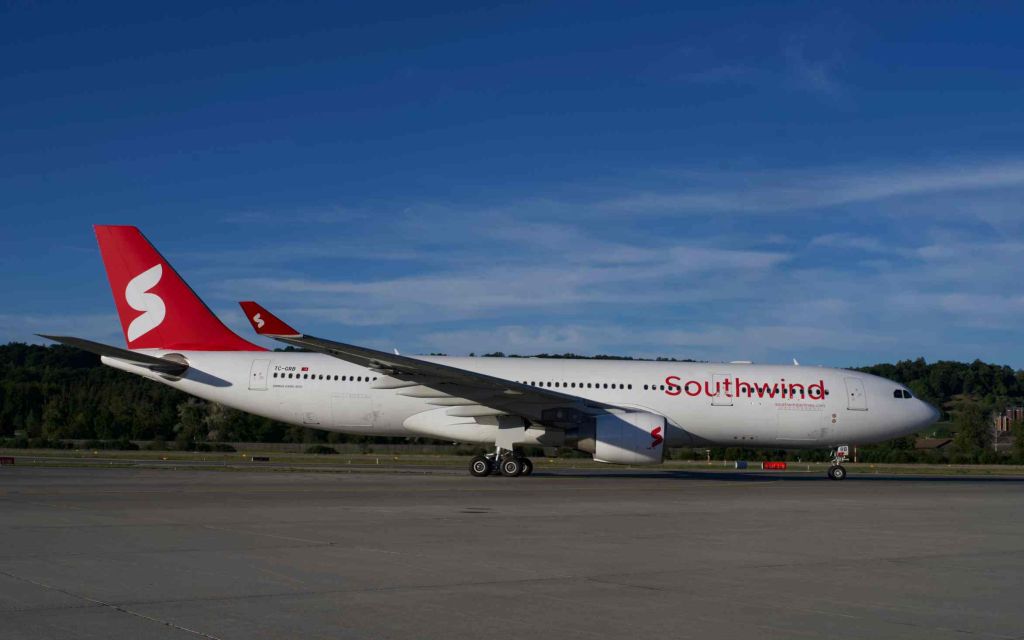 The US authorities have blocked the possibility for the Turkish airline Southwind Airlines to operate flights to Russia using American Boeing 737 MAX aircraft.
Russian tourists from Russian tour operators were flying on the carrier's flights.
In 2022, a new airline called Southwind was created and launched in Turkey as part of a three-stage "roadmap" to attract Russian tourists to the country. In the summer of 2022, it began operating flights from Antalya to regions in Russia and continued its flights in the spring of 2023. The route network includes Krasnoyarsk, Perm, Kaliningrad, Chelyabinsk, St. Petersburg, and other cities.
The blocking of two aircraft from the Turkish charter airline Southwind Airlines will not affect the availability of tour packages to Turkey and their prices, according to the Russian Union of the Tourism Industry (RST). In addition to Southwind, Turkish Airlines, Corendon, AnadoluJet, Tailwind Airlines, and Pegasus Airlines also operate flights to Russia.
Check all 49 airlines that operate flights to Russia.