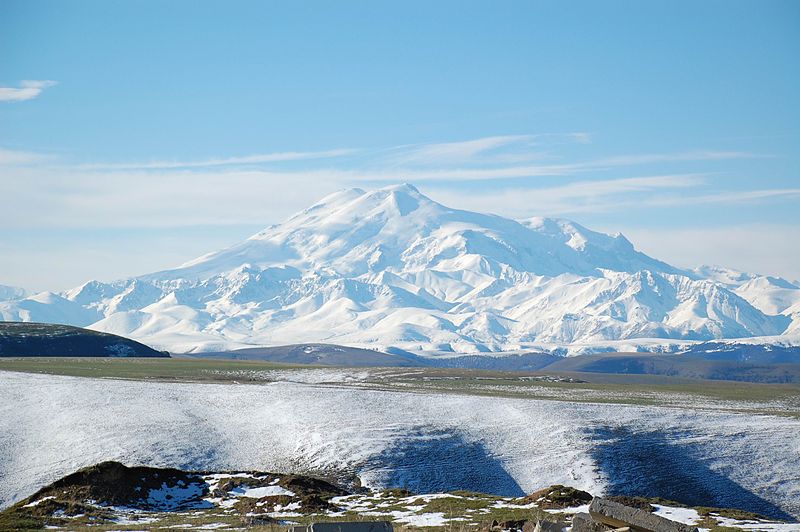 A new tourist infrastructure with leisure facilities for both children and adults will be created at the Elbrus Resort in Kabardino-Balkaria by 2027. From 2024 to 2026, a new tourist infrastructure will be developed on a 24-hectare area, including a children's park, a workout area, a summer cinema, a library, an ice rink, a rope park, and recreational areas.
"Kavkaz.RF" has signed a contract for project and survey works to improve the year-round Elbrus resort. The contract amount is 68 million rubles (835$K).
There are also plans to renovate and unify the existing facilities in terms of architectural design, green the area, and arrange a promenade, pedestrian zones, and internal roads of the resort.
According to the CEO of "Kavkaz.RF," Andrey Yumshanov, the construction of the ski infrastructure continues at the resort.
"By the end of this year, we will launch two cable cars and a new skiing area with eight more slopes. In addition, in 2024, we will completely update the artificial snowmaking system. We are also continuing our work with potential residents, and the declared investment amount has already exceeded 23 billion rubles," Yumshanov said, as quoted by the press service.
The mountain resort Elbrus is located on the southern slopes of Mount Elbrus within the territory of the Nature Park in Kabardino-Balkaria. The resort offers approximately 15 km of slopes of varying difficulty and a network of ski lifts.