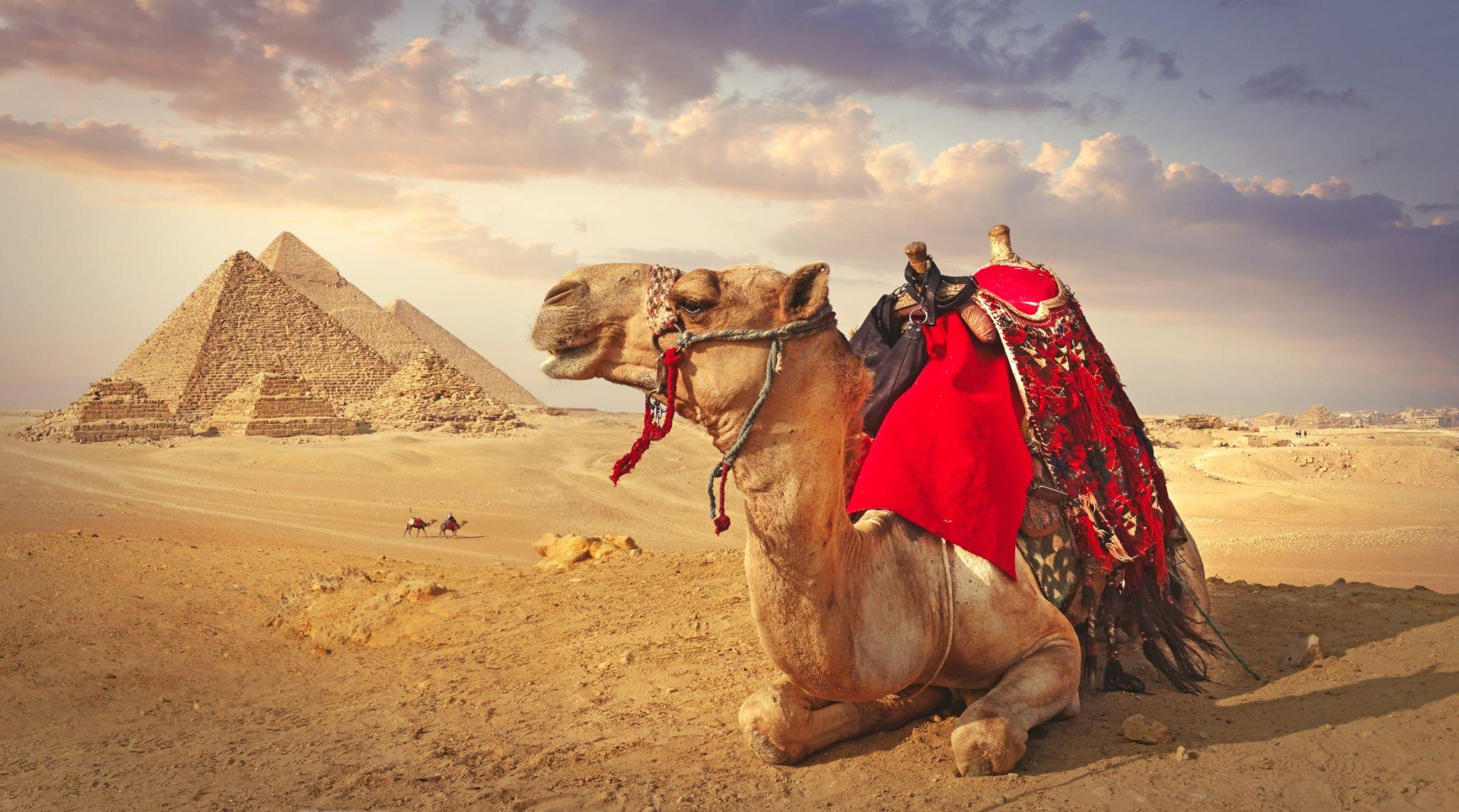 In a move that has sparked criticism, the Ministry of Tourism and Antiquities of Egypt has enforced a cashless ticketing system for numerous archaeological sites and museums, as announced in a recent circular. This new measure, touted as a "comprehensive digital transformation," affects both individual visitors and tourists booking through travel companies. The ministry claims that the expansion was prompted by the apparent success of the cashless payment experiment implemented in Aswan's museum sites just four months ago.
Starting from June, cash payments for tickets will be prohibited at popular attractions such as the Giza Pyramid Complex, the Salah El-Din Citadel in Cairo, the Kom Ombo Temple, the Edfu Temple, the Egyptian National Museum, the Nubian Museum, the Unfinished Obelisk, and the Abu Simbel Complex in Aswan, according to the Ministry of Tourism.
While the ministry outlines various alternatives for ticket purchase without cash, including group tickets for tourism companies through bank transfers or card payments at the Ticket Sales Center, critics argue that this shift neglects the needs and preferences of visitors. Additionally, tourists are now required to rely on Egyptian bank cards for on-site purchases, raising concerns about accessibility and convenience.
The decision to implement this cashless system has been met with skepticism, and some travelers may find themselves inconvenienced by the limitations and additional steps needed to access these iconic cultural sites.