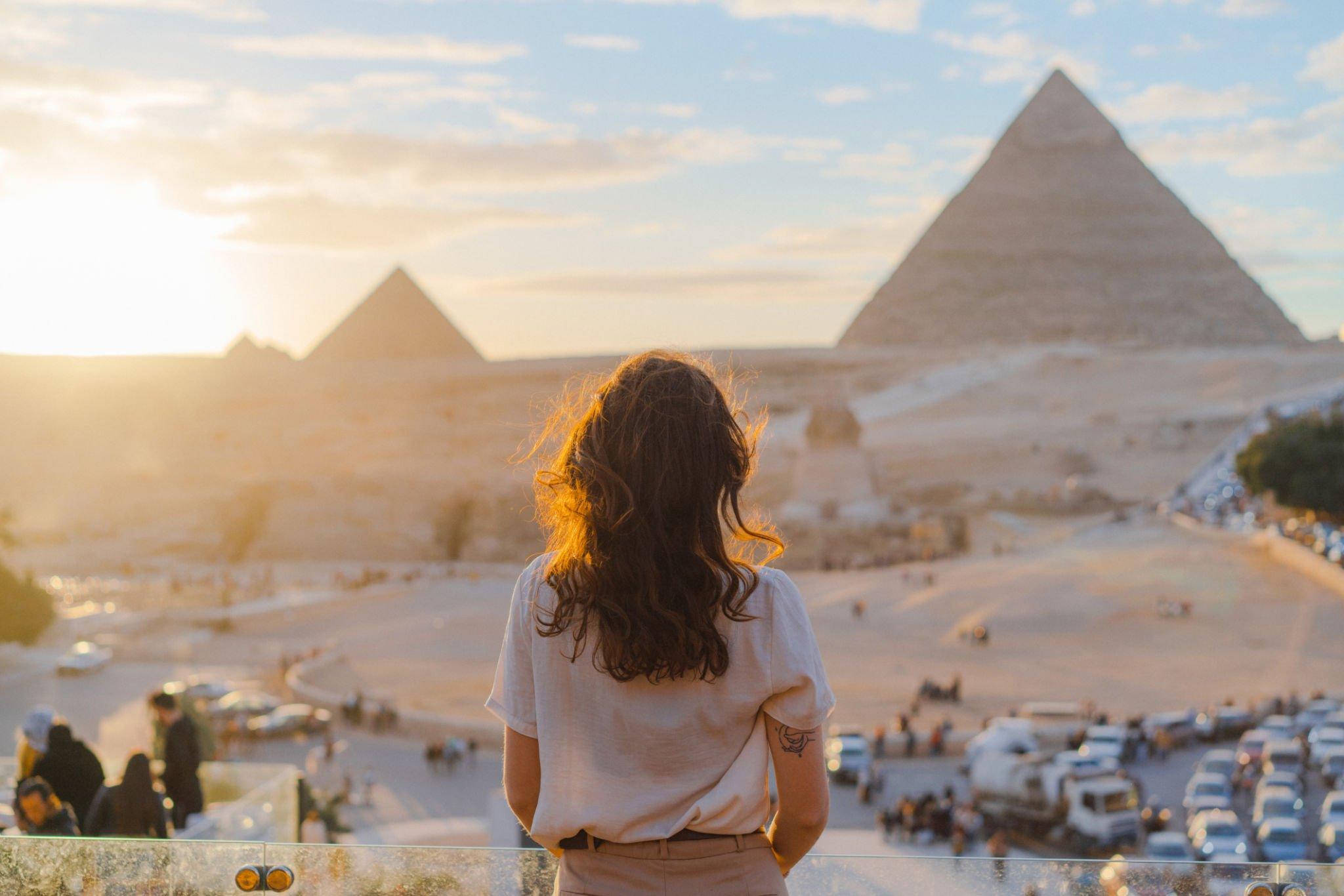 Egypt is known as the home of wonders. Every place in Egypt looks so amazing. This country has many natural and historical attractions which you must definitely visit at least once in your lifetime either alone or with your family or friends. Many people think that Egypt is not for newly married couples. But the fact is a lot of newly married couples go here for their honeymoon.
Below are some of the best places in Egypt that you must visit this year.
The majority of people visit Egypt to see the Pyramid of Giza. Besides, this tourist attraction is one of the 7 wonders of the world. It is the oldest one too.
The pyramids here are the tallest structures of that time, and they are made by men.
The surprising part is automated machinery was not used for building these huge structures. This tourism attraction will be open for tourists from 8 am to 5 pm.
However, as things keep changing, know about the timings beforehand.
It is the valley of kings where popular Egyptian kings like Amenhotep and Tutankhamun were buried. You can find many tombs here.
When it comes to the KV62, which is Tutankhamun's tomb, there will be a separate fee for entry. This is definitely one of the most popular haunting places in the world.
Islamic Cairo is one district that you must definitely visit in Egypt. This district is full of monuments and mosques. Mosque Madrassa is the perfect example of the Islamic legacy.
The people in Egypt used to bury the dead people, including golden and other items that belongs to them. When you visit the pyramids, you will learn a few things about the history and the rest can be learned at the Egyptian Museum.
Look at the Egyptian collection here and you will get surprised for sure.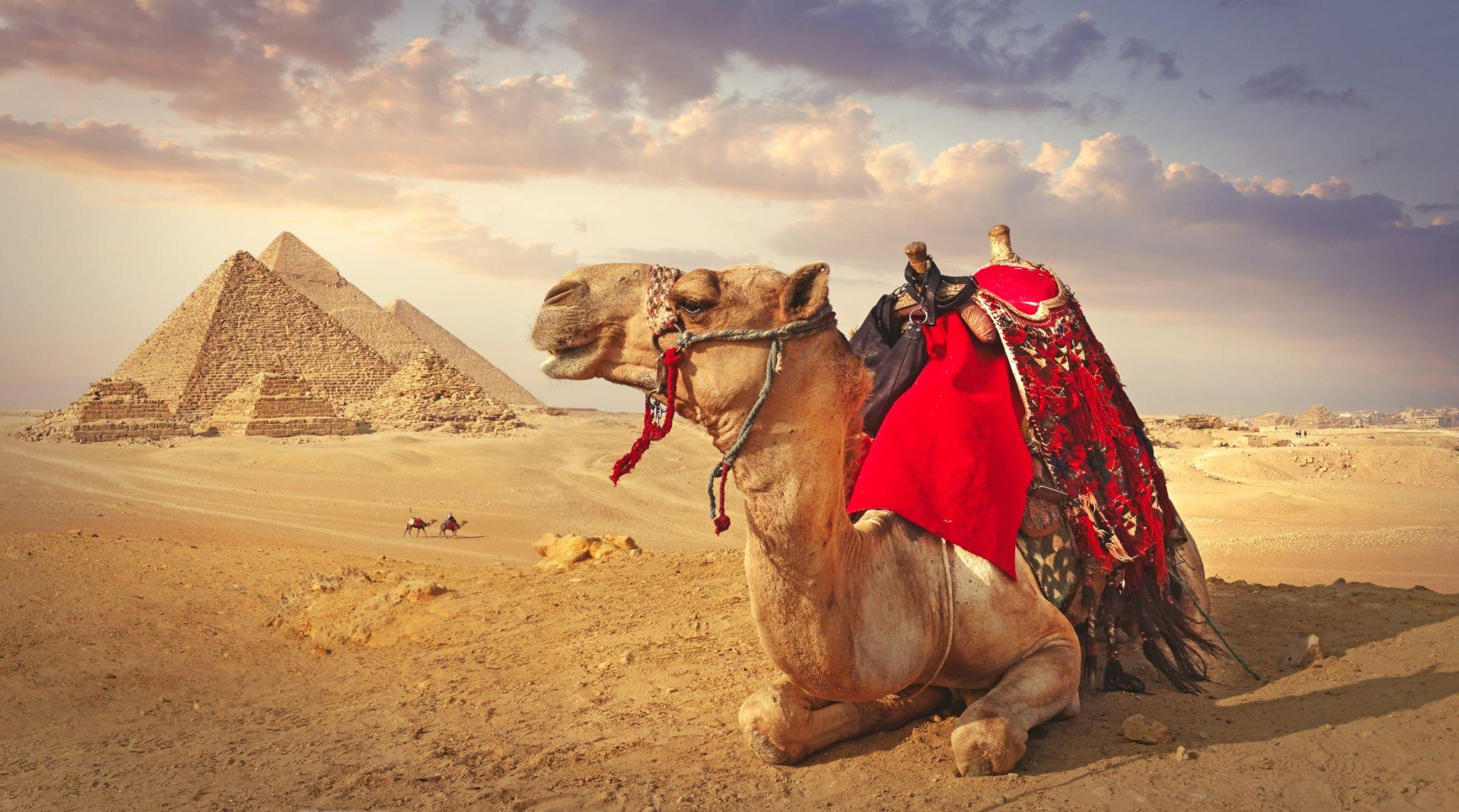 If you haven't visited Egypt anytime before, everything can look so confusing. After spending so much money, nobody would want to return back with disappointment on their face. For the best Egypt Tours, contact the tour planners or companies.
There are so many tour companies available nowadays, which provide some great Egypt tour packages at attractive prices.
Check all the tour packages carefully for finding the one that suits your budget and needs.
If you are planning to visit here during summer, make sure that you carry sunscreen lotion, and sunglasses. More than 90% of the people who live here belong to the Islam religion. And, most women living here cover their shoulders, knees, and hair.
The people here expect foreign women to dress up in outfits that cover their shoulders and knees. Choosing such outfits protects your skin from sun damage and dust.
Pick some lightweight clothes to feel comfortable. Make sure that you carry a water bottle with you throughout your journey. Otherwise, your body might get dehydrated. Make arrangements for your travel and accommodation in advance.
Doing this helps you avoid rushing at the end moment. For Egypt tours, you could contact the team of Memphis Tours. Contact them online and they will do their best for you.