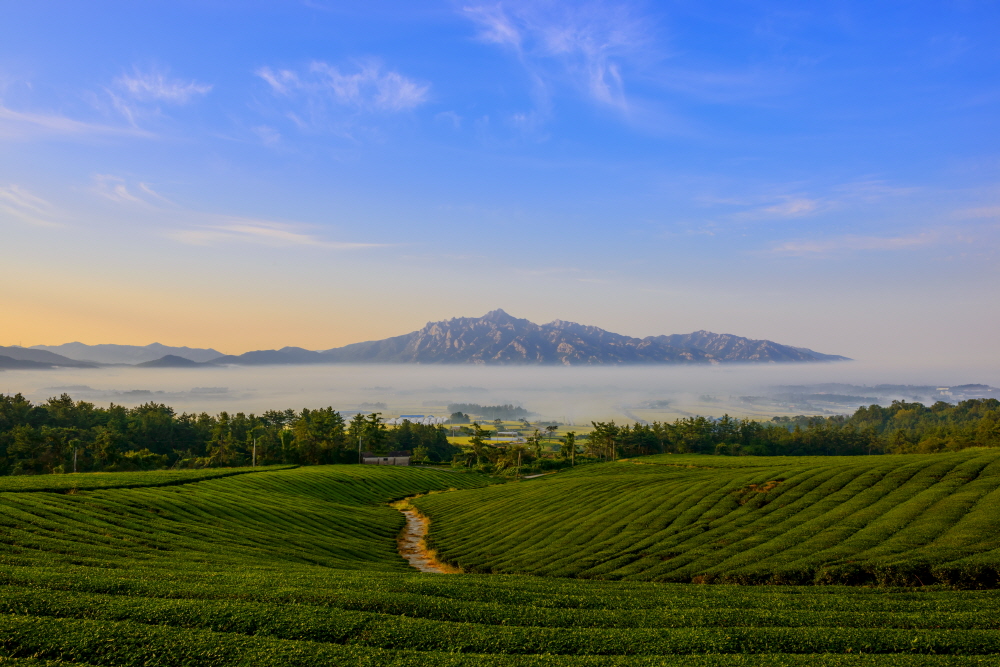 South Korea has lifted all remaining COVID restrictions and streamlined customs declaration procedures. The South Korean government has abolished all COVID restrictions in the country and simplified certain customs declaration formalities. Russian tour operators have also determined the prices of various summer tour packages to South Korea.
Starting from June 1st, the mandatory seven-day quarantine for COVID patients in South Korea has been replaced with a five-day quarantine, which is now recommended rather than mandatory. Additionally, the requirement to wear masks in medical facilities and pharmacies has been lifted. This information has been reported by the Moscow office of the Korea Tourism Organization (KTO).
MANDATORY CUSTOMS DECLARATION ABOLISHED FOR ALL
According to the KTO, the mandatory customs declaration for international travelers has also been abolished. Now, passengers entering Korea without goods that require declaration can use the green channel (Nothing to Declare) immediately upon arrival.
Passengers carrying goods exceeding the duty-free limit or foreign currency exceeding $10,000 USD are still required to complete a paper declaration form and use the red channel (Goods to Declare) upon entry.
Furthermore, starting from July of this year, travelers will be able to declare and pay duties for taxable goods through a QR code using the mobile application "Korea Customs Declaration for Travelers" (Korea Customs Declaration for Travelers).
The government of Venezuela has lifted all COVID-19-related sanitary restrictions for passengers.