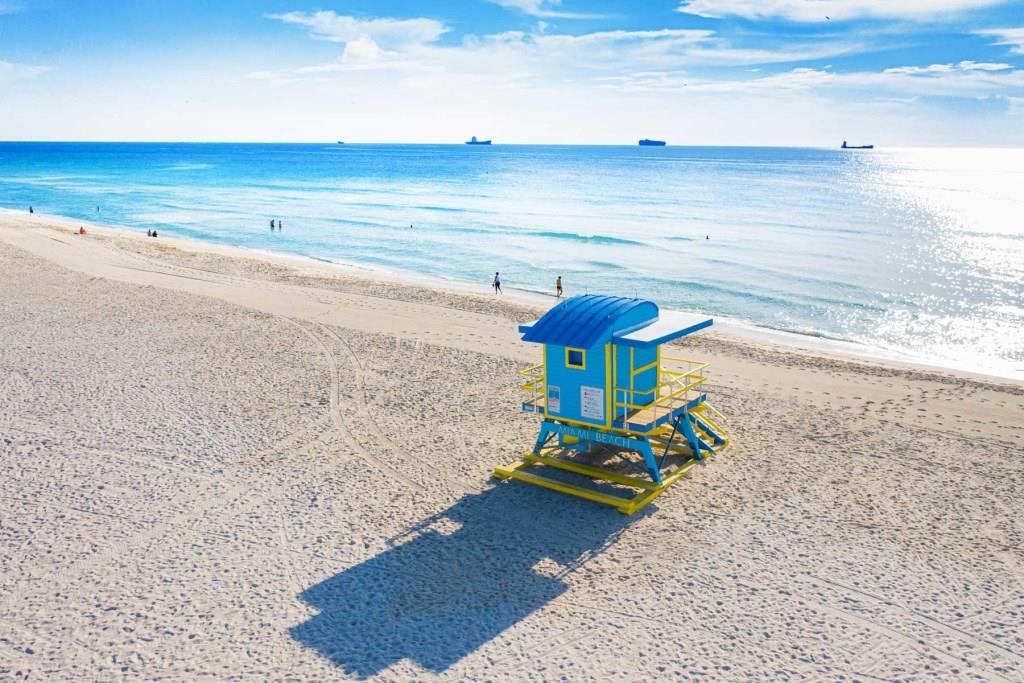 IHG Hotels & Resorts recently marked the ceremonial groundbreaking of its upcoming EVEN Hotels property in suburban Miami. Situated in the thriving Miami community of Sweetwater-Doral, EVEN Hotel Sweetwater – Doral is expected to welcome guests in time for the bustling summer travel season of 2024.
EVEN Hotel Sweetwater – Doral will showcase key features of the brand's refreshed prototype, aimed at making "Wellness within Reach" for travelers and enabling them to maintain their unique personal routines while on the go. The hotel emphasizes fitness by offering three room types equipped with various exercise amenities, such as yoga mats and Peloton bikes. Guests will also have access to a state-of-the-art athletic studio. The hotel's new EVEN Kitchen & Bar restaurant and adjacent 24/7 market will provide a range of health-conscious and indulgent meals, snacks, and beverages.
Beyond its proximity to the vibrant culture and commerce of the Doral neighborhood, EVEN Hotel Sweetwater – Doral offers convenient access to many popular attractions in the region. The hotel is located within a 15-mile radius of both Miami International Airport and downtown Miami, with a 30-minute drive to Miami Beach and South Beach. Guests can also enjoy a walk to the nearby Dolphin Mall for a day of shopping or explore the scenic parks and top-notch golf courses that define the community.
IHG will collaborate with owner and developer ASI Diaz Doral Hotel Investment Group LLC (an affiliate of Miami-based real estate company ASI Global), architect Tony Rodriguez-Tellaheche, and interior designer Kathy Kesler on the development of EVEN Hotel Sweetwater – Doral. This project builds on IHG's existing partnership with ASI Global, which previously resulted in the development of the nearby Staybridge Suites Miami International Airport.