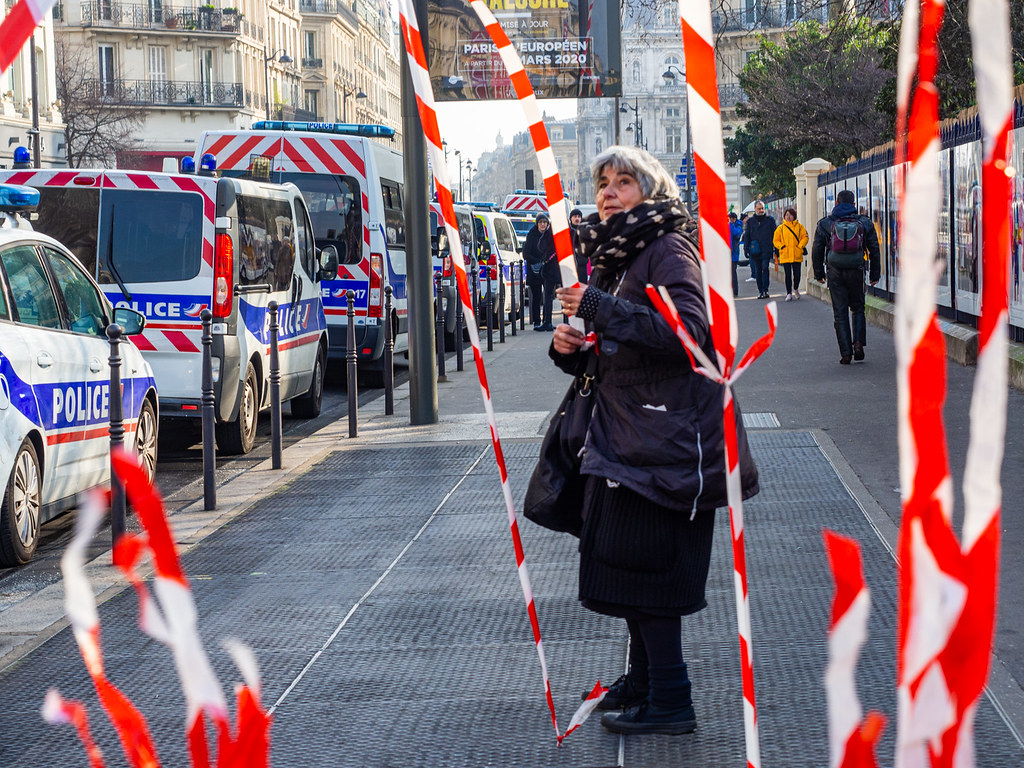 A nationwide multi-sector strike, accompanied by demonstrations, is being organized by labor unions and opposition parties on June 6. This upcoming event marks the fourteenth nationwide occurrence since January as part of an ongoing campaign opposing the government's pension reforms. The extent of disruptions expected on June 6 remains uncertain as of May 31.
The participation of the union representing air traffic controllers (ATC) in the strike scheduled for June 6 is currently unknown as of May 31. Previous strikes involving ATCs have resulted in flight disruptions at French airports and within French airspace. In response to such strikes, the Directorate General of Civil Aviation (DGAC) has requested airlines to reduce flight schedules by 20-25 percent at several airports, including Paris-Orly Airport (ORY), Toulouse-Blagnac Airport (TLS), Bordeaux-Merignac Airport (BOD), Marseille-Provence Airport (MRS), and Nantes-Atlantique Airport (NTE). It is expected that affected airports will experience ongoing disruptions even after the strike days, as airlines readjust their aircraft and crew positioning and airports manage passenger backlogs.
Cancelled flights on 6th June on Vueling
If you are affected by a canceled or re-scheduled flight due to the strike, it is not necessary to go to the airport to change or request a refund.
In order to keep our customer service lines available for urgent matters, Vueling advises you to check your email and also the status of your flights, because if there are any changes the airline will inform you by email as soon as possible and will offer you several alternatives:
Change to another flight with available seats to the same destination, free of charge.
Request a refund for the affected flight. We will process the refund within 7 days of the request.
Alternative transport to help you get to your final destination as soon as possible.