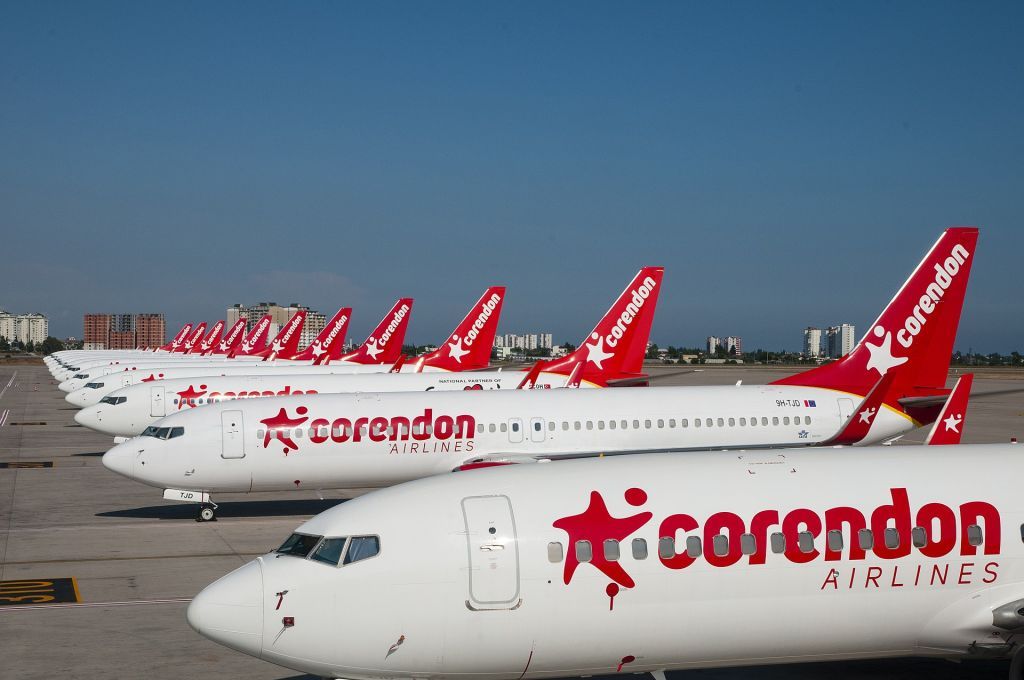 Today, on May 26, the first flight of Corendon Airlines to Saratov from Antalya took place at Gagarin International Airport.
According to the airport's announcement, the airline has launched flights to Saratov from the Turkish resort for the first time. The flights are operated by Boeing 737-800 aircraft.
The flights on this route are scheduled once a week on Fridays. The departure from Saratov is at 13:05 local time, and the flight duration is approximately 4 hours.
For more details and flight schedules, you can visit the airport's website under the "Seasonal Schedule" section.
48 airlines operate flights to Russia in May 2023, 6 of them Turkish.