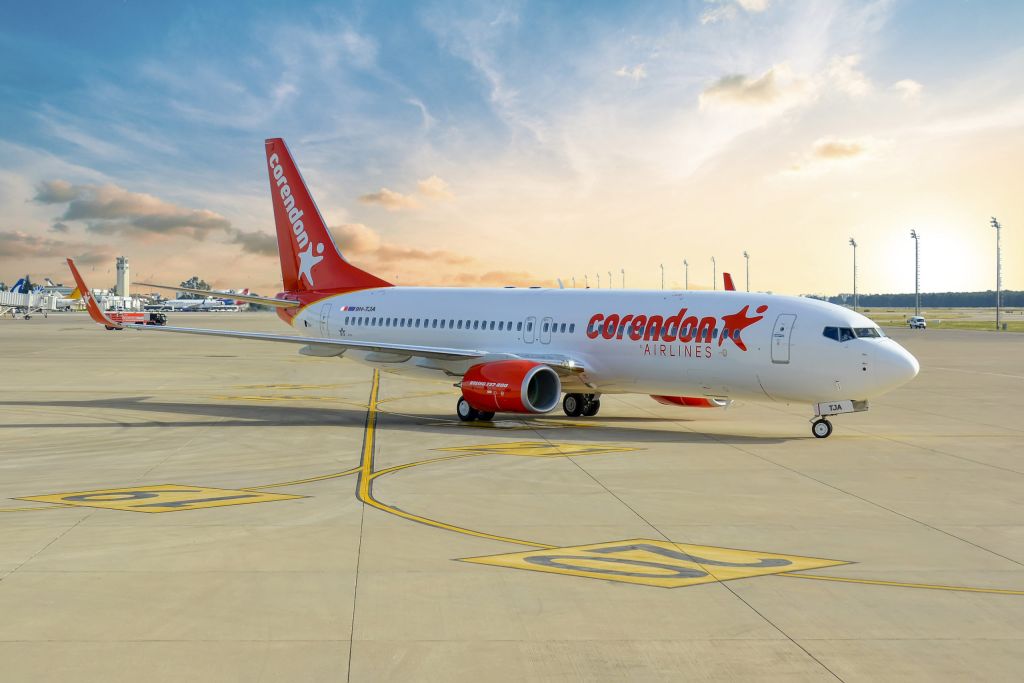 The Turkish airline Corendon Airlines will start operating flights from Antalya to Tyumen from May 27.
Flights are scheduled 3 times a week – on Mondays, Wednesdays and Saturdays – as part of a charter program with the Fun&Sun tour operator.
On Monday, departure from Tyumen is scheduled at 16:50 (14:50 Moscow time), Wednesday – at 16:00 (14:00 Moscow time), Saturday – at 15:00 (13:00 Moscow time).
The flights will be operated on Boeing 737MAX aircraft.
According to the schedule on the Roschino website, flights to Antalya are also operated by Turkish Airlines.
Roschino is an international-class airport, allowed to receive more than 20 types of aircraft, including Tu-154, Il-86 and Boeing-737. The airport currently operates flights to 33 domestic and 14 international destinations.