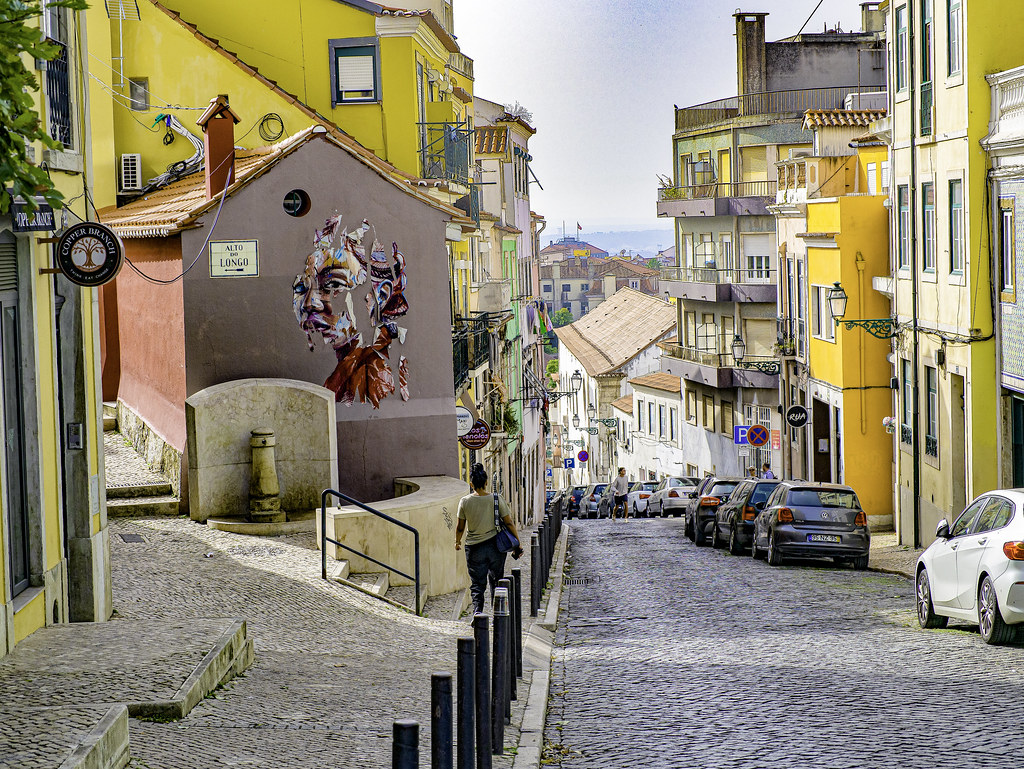 Every year, Post Office Travel Money compares the costs of short breaks in cities across Europe for UK holidaymakers – overall and for specific items like accommodation, meals and cultural attractions. In 2023, the company compared 12 typical tourist costs in 35 European cities UK holidaymakers named as their top choice to visit.
Top 10 Cheapest city breaks for best overall value
The overall cost of a city break was calculated based on 12 typical items for such a trip. These included a range of drinks, an evening meal for two with a bottle house wine, two nights' three-star weekend accommodation, sightseeing and city transport. Here's where came out best for value:
1. Lisbon, Portugal £224.76
2. Vilnius, Lithuania £225.01
3. Krakow, Poland £250.91
4. Athens, Greece £262.22
5. Riga, Latvia £284.99
6. Porto, Portugal £325.30
7. Zagreb, Croatia £329.72
8. Budapest, Hungary £330.53
9. Warsaw, Poland £330.95
10. Lille, France £332.11
Accommodation costs
Our research found accommodation prices have risen significantly in the majority of the 35 cities surveyed. The increased cost of hotel stays is well over 50% in 27 of them, while only Lisbon and Vienna show rises of less than 20%, with their accommodation up 5.2% and 18.9% respectively.
Eating out costs
We can't avoid eating out on a city break, but what will a three-course meal for two with a bottle of house wine cost you in different destinations? The price differences for eating out range from less than £39 in Lisbon to as much as £150.55 in Copenhagen. On a positive note, the cost of eating out has fallen in half of the cities surveyed). All prices are based on a three-course meal for two with a bottle of house wine.