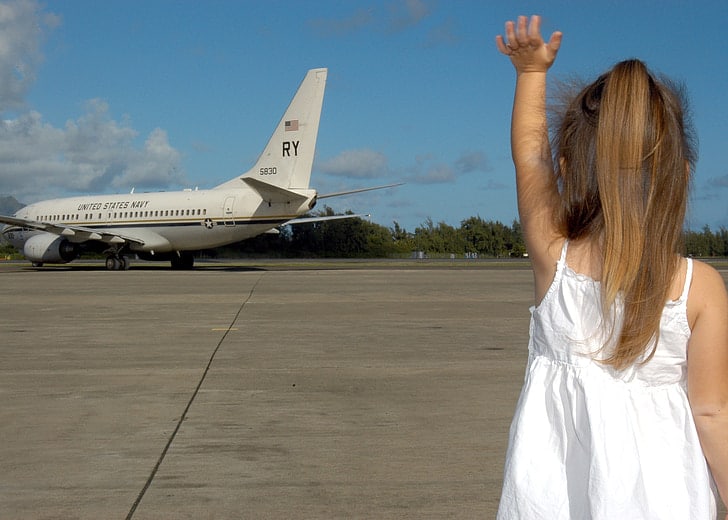 Corendon Airlines has launched flights with child-free zones, according to a report by Forbes citing Bloomberg agency.
Currently, these zones are available on one route – a 10-hour flight between Amsterdam and the Caribbean island of Curaçao. Passengers who wish to sit in a child-free zone will need to pay an additional fee of $49 or $100 for an XL-sized seat.
"This zone on the plane is intended for passengers traveling without children and for business travelers who want to work in a peaceful environment," the airline's press release states. It also notes that this innovation will be appreciated by traveling parents who can worry less about whether their children are disturbing other passengers.
The child-free zone will include the first 12 rows of the Airbus A350-900 aircraft, which equates to 93 standard seats and nine XL seats, separated by a curtain from the rest of the passengers. Tickets for this zone can only be purchased by individuals aged 16 and above. The first flight with the "adults-only" zone is scheduled to take off in early November, as reported by Bloomberg.
Euronews notes that Corendon Airlines is the first airline in Europe to offer zones exclusively for adults. However, similar options are available with airlines in other regions. Malaysian AirAsia offers quiet zones on their flights, where entry is restricted to passengers under 10 years old. Additionally, Singapore's Scoot airline provides Scoot-in-Silence zones for passengers older than 12 years.
This move by Corendon Airlines reflects a growing trend in the airline industry to cater to the diverse needs of passengers. Whether it's providing child-free zones for a quieter travel experience or designated areas for families with young children, airlines are continually striving to enhance the comfort and satisfaction of their passengers.