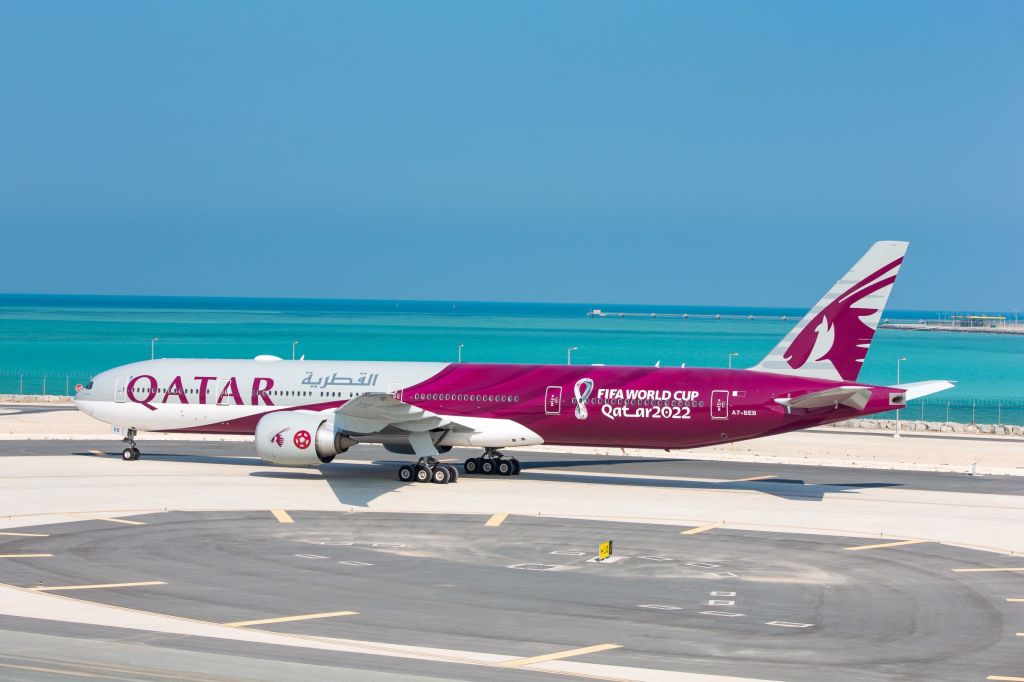 Qatar Airways and Gulf Air will resume flights on Thursday after a six-year hiatus due to a political conflict between Qatar and Bahrain. This route will become one of the shortest.
In June 2017, Bahrain banned its airline, Gulf Air, from flying to Qatar, and Qatari aircraft from landing in the kingdom or passing through its airspace. This move was part of a transportation blockade on Qatar imposed by neighboring countries due to political disagreements. Unlike Qatar's other neighbors, Saudi Arabia and the UAE, whose airlines resumed flights to Qatar immediately after reaching an agreement to restore relations in early 2021, Doha and Manama only thawed their relations this spring.
According to the new flight schedule on the carriers' websites, they plan to operate one flight per day, daily. This is nearly seven times less than the number of flights scheduled before the Qatar blockade in 2017 when both airlines had 93 weekly flights in both directions.
The route from Qatar to the nearby island of Bahrain, located by the sea, is just 148 kilometers in a straight line. However, due to aircraft maneuvering during takeoff and landing, the flight takes 45 minutes. After the resumption of flights to Manama, it will be the closest destination for Qatar Airways, and the second closest for the Bahraini carrier after Dammam in Saudi Arabia.
In May of this year, the authorities of Qatar and Bahrain agreed to take steps to restore diplomatic relations and return to the previous level of ties, following the improved regional situation after the March agreement between Saudi Arabia and Iran on the normalization of relations.