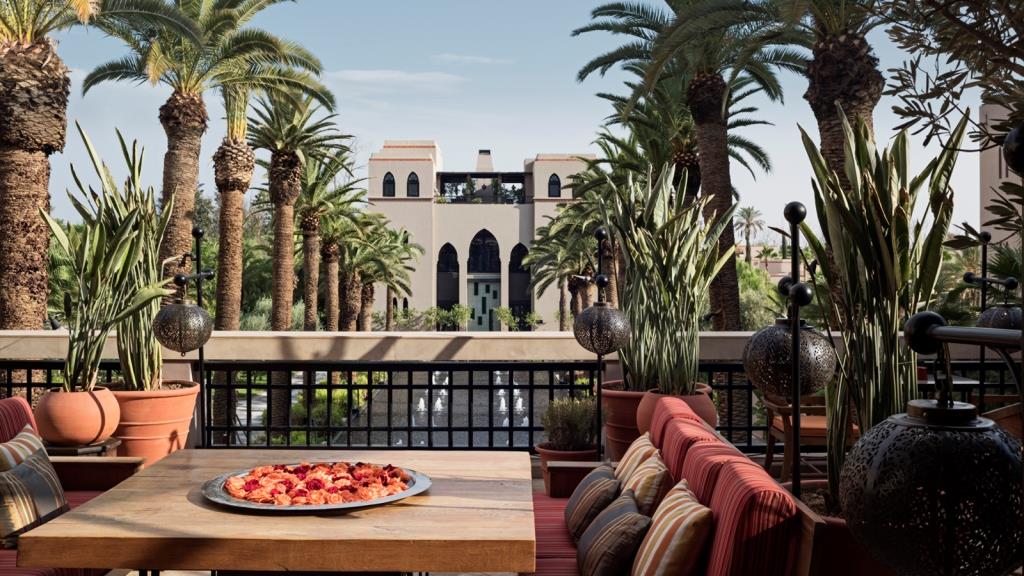 Starting from June 30, 2023, Qatar Airways will recommence flights to Casablanca and Marrakesh, with a frequency of four times a week on Monday, Wednesday, Friday, and Saturday, using the Boeing 787-8 with a total capacity of 254 seats, 22 of which are in Business Class and 232 in Economy Class. This addition to the airline's network will provide passengers with access to over 160 destinations through the Hamad International Airport, elevating the airline's customer excellence, cultural connections, and global connectivity.
The CEO of Qatar Airways Group, Mr. Akbar Al Baker, expressed the airline's commitment to the Moroccan market and the high demand for connectivity to the two cities, which were brought together by the FIFA World Cup 2022TM, enhancing cultural and economic cohesion. Passengers will enjoy an unparalleled travel experience through Hamad International Airport, which continues to expand and grow the airline's network.
Casablanca, the largest city in Morocco, is known for its modern elegance and beauty that coexists with its timeless architectural character, attracting visitors from all over the world. On the other hand, Marrakesh has a more traditional aesthetic, boasting phenomenal scenery, thriving souqs, and a rich history.
Qatar Airways flight QR1397 will depart from Hamad International Airport at 09:15 and arrive in Casablanca at 15:10, followed by a departure from Casablanca at 16:30 to reach the final destination, Marrakesh, at 17:25. Similarly, Qatar Airways flight QR1398 will depart from Marrakesh at 18:55 and arrive in Casablanca at 19:45, followed by a departure from Casablanca at 21:20 and arrival in Doha at 06:30+1.
The airline will operate Casablanca throughout the summer season, with Marrakesh operating as a seasonal tag until September 11, offering Qatar Airways passengers additional options, including a daily Royal Air Maroc codeshare flight between Casablanca and Doha.