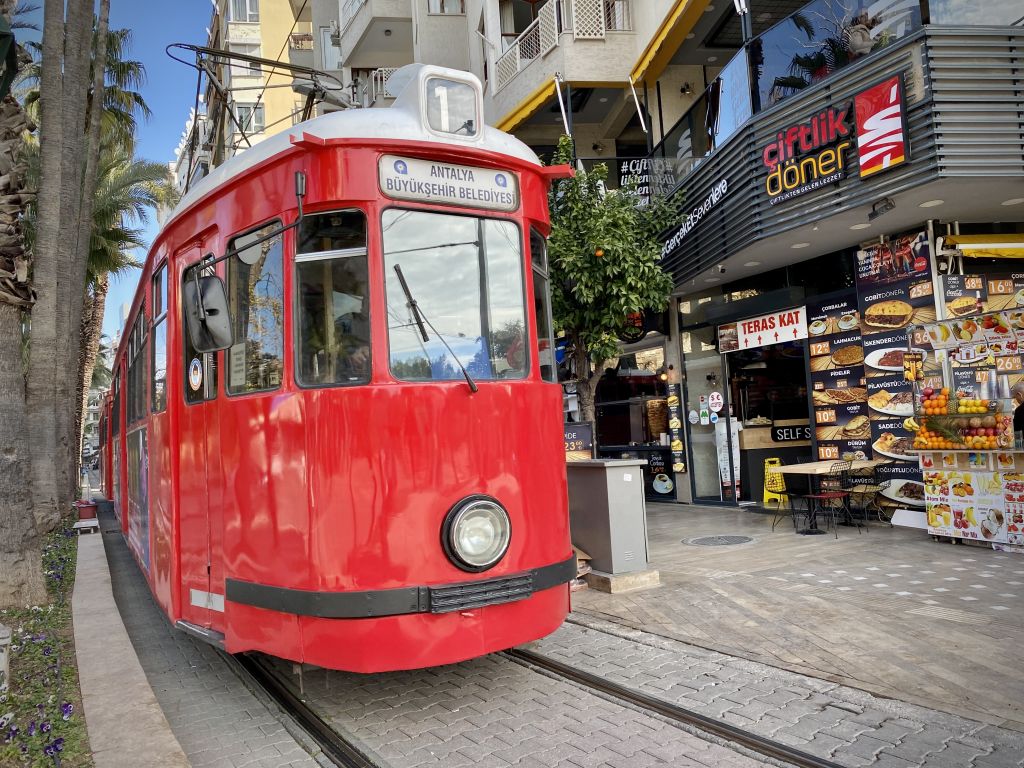 Flights from Samarkand to Istanbul will be launched from June 1, 2023 by the private Uzbek airline Qanot Sharq.
"From June 1 of this year, the private airline Qanot Sharq begins to operate regular direct flights from Samarkand to Istanbul," the press service of the Ministry of Transport of Uzbekistan reports.
It is specified that flights will be operated weekly on Tuesdays, Thursdays and Saturdays.
It is reported that the aircraft will depart from Samarkand at 7:00 local time.