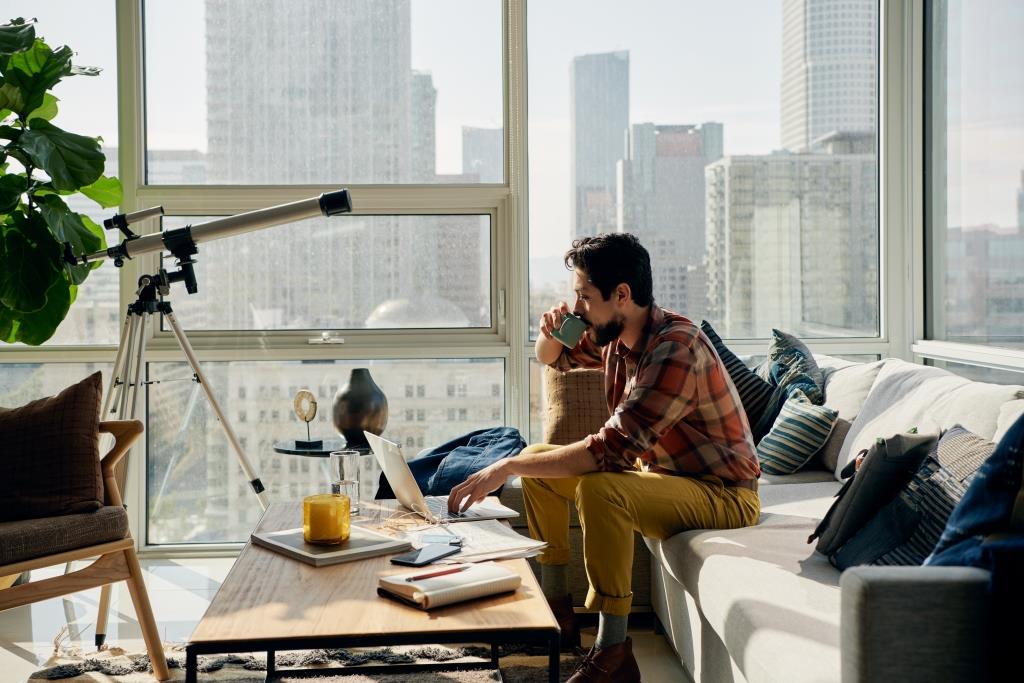 The Parliamentary Commission for Economy and Finance in Albania has given its approval to a number of amendments to the law "On the Support and Development of Startups" No.25/2022, aimed at making it even easier for digital nomads to live and work in the country, as reported by VisaGuide.World.
These new changes provide a secure and legal foundation for individuals attracted to remote work, allowing them to work in Albania. According to a report by Albania Tech, digital workers will not be considered tax residents of Albania for a period of 12 months, on the condition that they are exempt from taxes for one year.
It should be noted that all digital nomad workers are required to obtain a permit under the law "On foreigners" and its related regulations.
The state minister for Entrepreneurship Protection, Edona Bilali, emphasized that this incentive package for digital nomad workers is an additional contribution to Albania's ongoing digitalization reforms. The collaboration with the Ministry of Finance and Economy has created an attractive environment for this growing category of digital experts, which has seen an increase in numbers following the pandemic.
The average annual income of digital nomads varies, but approximately 35 percent of them earn between $50,000 and $100,000 per year.
Albania's Digital Nomad Visa is available to international digital nomads employed abroad, self-employed individuals engaged in remote work, students, researchers, and others who meet the eligibility criteria.
All those holding United States passports are eligible to stay in Albania for a period of more than a year without being required to apply for a visa at first. At the same time, digital nomads from Australia, Canada, Japan, Israel, New Zealand, the United Kingdom, as well as European countries are eligible to stay in Albania for more than 90 days without holding a visa.
Travel experts at Panache Cruises have named the top ten capital cities across Europe best suited for those in search of the opportunity to work fully remote overseas.