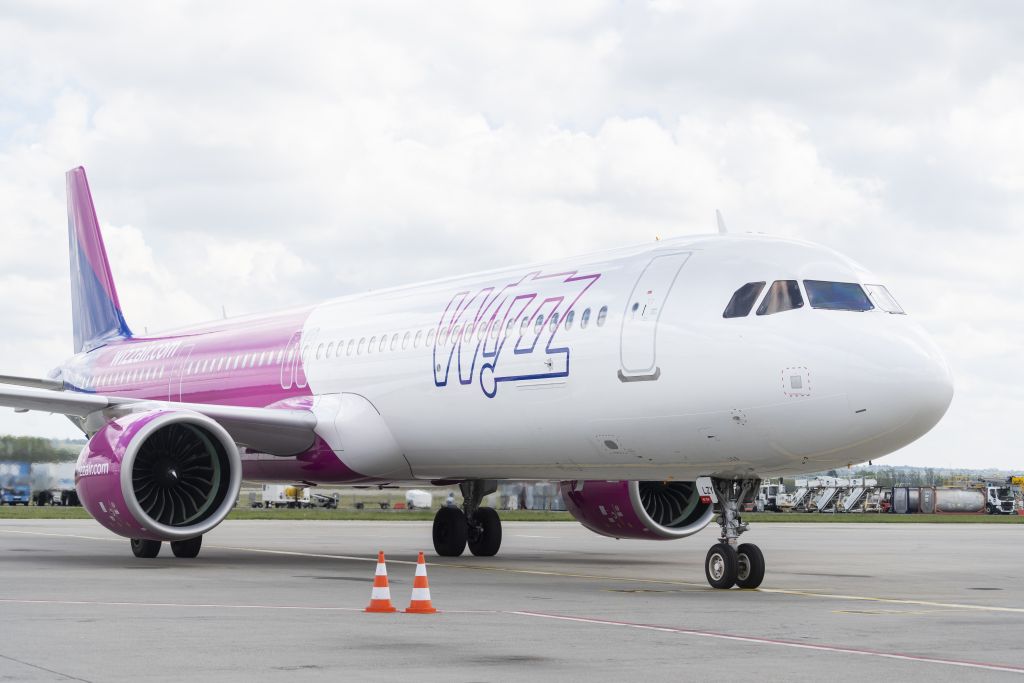 Wizz Air has announced the addition of nine new routes from cities in Poland, an increase in flight frequency on existing routes, and the expansion of its fleet in the country to 30 aircraft. These changes will take effect from the end of October 2023, when the winter flight schedule comes into effect. According to avianews.com, Wizz Air will place a new-generation Airbus A321neo aircraft at Warsaw Chopin Airport in the fall, which will enable the airline to launch a new flight to the Moroccan resort of Agadir on October 31 from Warsaw. Furthermore, due to the fleet expansion, the low-cost carrier will increase flight frequency from Warsaw to Alicante, Malaga, Bergamo, Nice, Oslo-Torp, Rome, Tenerife, and Valencia.
In addition, Wizz Air's regional network will be expanded with eight new routes from Gdansk, Katowice, Wroclaw, and Krakow:
Gdansk-Copenhagen from October 29
Gdansk-Tenerife from October 29
Gdansk-Alicante from October 30
Katowice-Copenhagen from October 29
Katowice-Alicante from October 31
Wroclaw-Valencia from October 30
Wroclaw-Malaga from October 31
Krakow-Valencia from December 3
Wizz Air has already started selling tickets for the new routes, with the cheapest tickets starting from 69 zlotys one-way. The minimum fare includes only a small piece of hand luggage with dimensions not exceeding 40x30x20 cm and a weight of 10 kg.