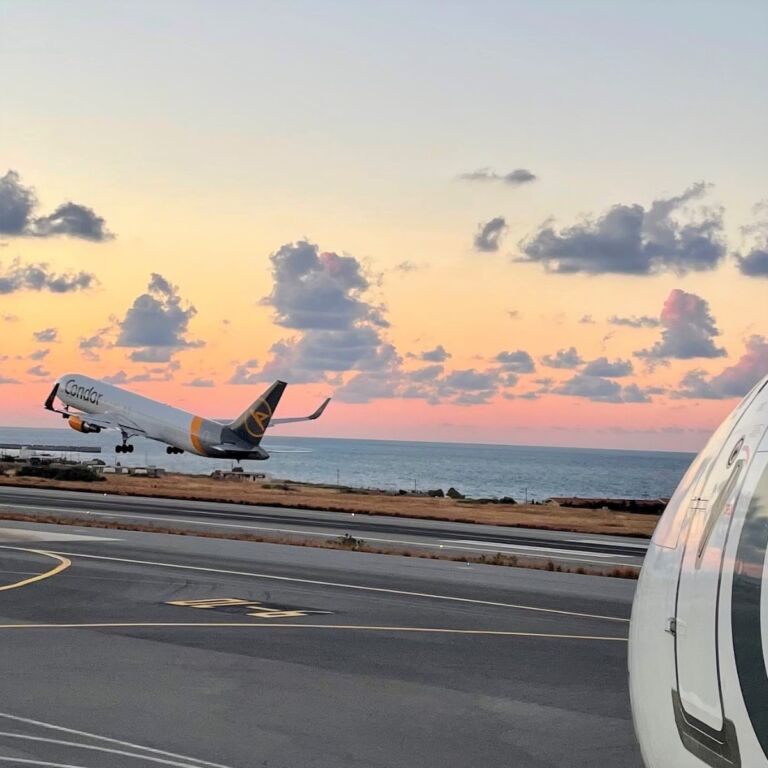 This morning, three Condor flights departed for Antalya, marking the resumption of Germany's most popular leisure airline's connections to the sought-after destination in southern Turkey. The flights can be booked through tour operators, travel agencies, and directly on www.condor.com or via telephone. The first flight, DE 202 from Düsseldorf, was followed by DE 154 from Hamburg and DE 142 from Frankfurt. The final flight, DE 746 from Munich, departed in the afternoon. The flights from Düsseldorf, Hamburg, and Munich were operated using an Airbus A320, while an Airbus A321 was used for the Frankfurt route.
Condor offers daily flights from Frankfurt, Hamburg, and Düsseldorf to Antalya, with additional flights from Munich on Mondays, Wednesdays, Fridays, and Sundays, and from Leipzig every Tuesday, Thursday, and Sunday.
Antalya, the hub of the Turkish Riviera, is a renowned sunny destination popular for its idyllic beaches, pleasantly warm water temperatures, and mild climate throughout the year.