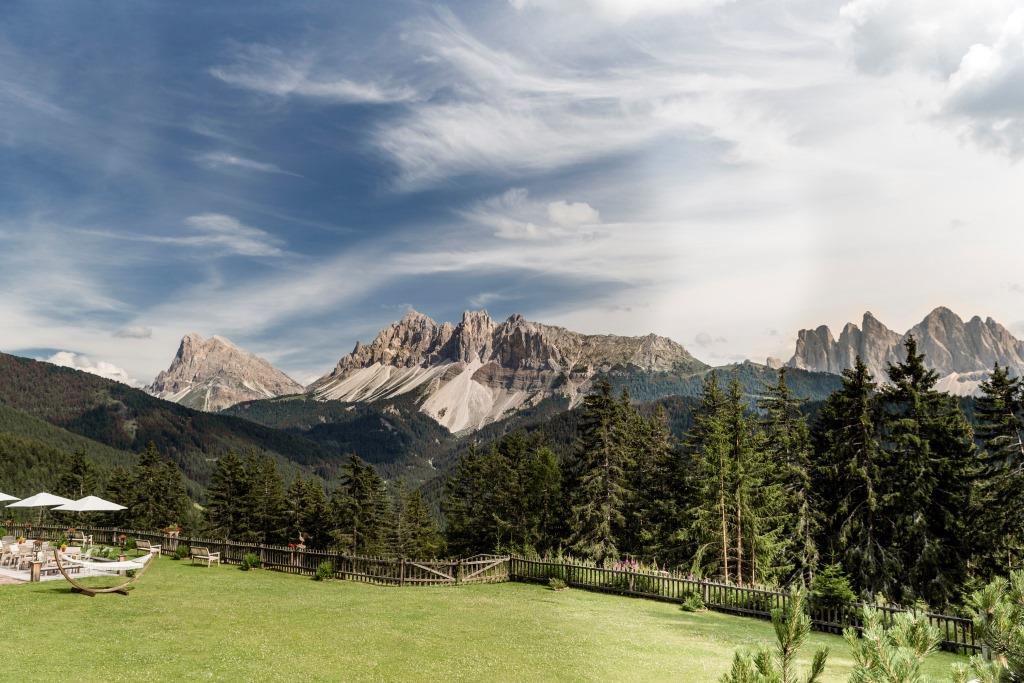 Could South Tyrol's approach to limiting tourist accommodations serve as a model for other popular destinations struggling with overtourism?
As European tourism returns to pre-pandemic levels, the strain on resources and environmental concerns are becoming more apparent. Italy, in particular, has been grappling with overtourism in many of its cities and natural attractions. In response, the German-speaking Province of Bolzano, also known as South Tyrol, has implemented a plan to restrict the number of beds and overnight stays available to outside visitors each year.
The limit of 34 million overnight stays corresponds to the level achieved in South Tyrol in 2019 before COVID-19 restrictions were enforced. The rules will strictly control the number of beds in all tourist facilities, and hotels, B&Bs, and campsites must inform the municipalities of the number of beds available based on their 2019 declarations or authorized extensions by the end of June. Each municipality in the province will have a fixed quota of bed spaces from which to derive the total annual overnight stays, with new authorizations for hotels or B&Bs only granted if bed spaces are available. If a hotel or B&B closes, the beds become available to other tourist entrepreneurs who have requested them.
South Tyrol is a popular destination for nature and sports tourism, with renowned ski resorts like Val Gardena. Tourism Councilor Arnold Schuler stated that the bed place limit was introduced because administrators realized that the number of tourists who arrived in 2019 could no longer be surpassed.