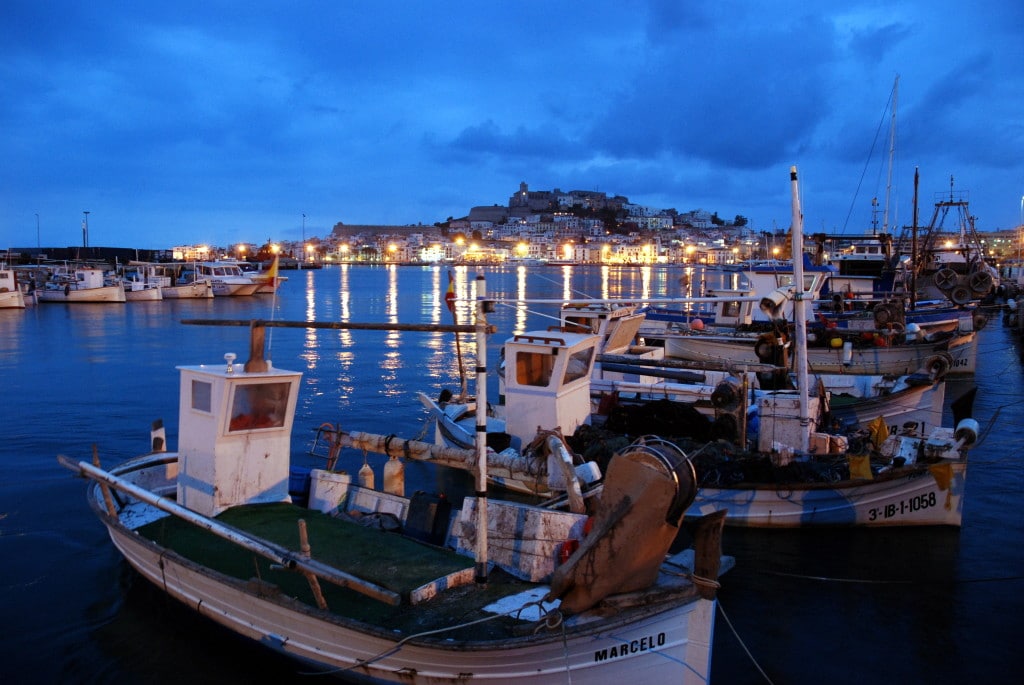 Spanish island resorts want to reduce the number of British tourists. Various measures are being considered: from restrictions on the sale of numbers to a limit on flights. In the Balearic and Canary Islands, it is believed that budget tourism from the UK does not benefit local economies and residents.
At the end of 2022, the Balearic Islands (Majorca, Menorca, Ibiza and Formentera) received almost 16.4 million tourists, which is close to the record of 2018 (16.5 million tourists). According to forecasts, in the 2023 season, 17 million tourists will come to the islands, which is not very welcome in the archipelago.
During the tourism exhibition ITB Berlin, the Minister of Tourism of the Spanish archipelago, Iago Negeruela, said that the Balearic Islands are interested in improving the quality of tourists, not their quantity. The archipelago welcomes "conscientious guests" who come for island authenticity and nature, and not "just to enjoy the sun and the beach."
Regional MPs have submitted a bill to the island's parliament to give locals an advantage over visiting tourists when visiting beaches. In addition, it is proposed to limit the number of flights to the archipelago during the summer period.
As restrictive measures, it is proposed to suspend the construction of new hotels and the transformation of existing facilities for tourism purposes. The maximum Mallorca wants to keep is 430,000 rooms, which are offered now.
In addition, before the start of the season, the Mallorca Tourist Board will discuss with hotels changes to the scheme for selling and quoting places, food systems and alcohol prices and other measures that will discourage British guests who choose the cheapest accommodation options.
The popular party destinations (Arenal, Magaluf, and known as San Antonio's West End on Ibiza) just passed new restrictions on parties and alcohol in a first-of-its-kind ruling. Pub crawls have been completely banned, as have advertisements that promote the consumption of alcohol, free bars and happy hours. And you can now only buy alcohol between 8 a.m. and 9:30 p.m.