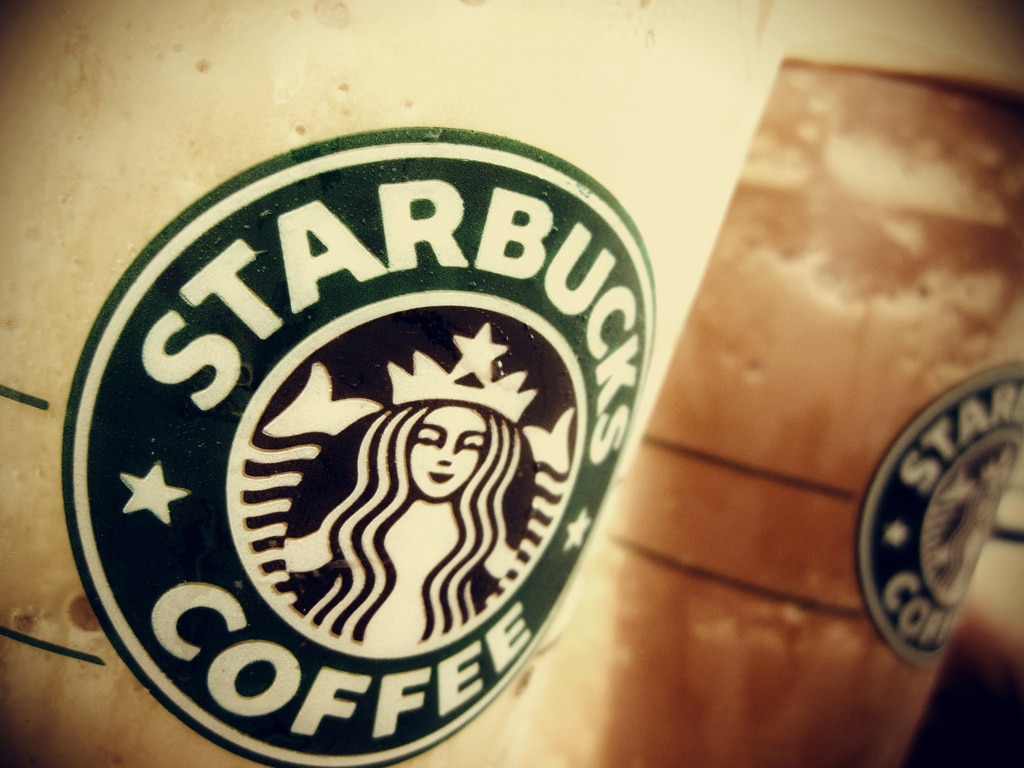 Renovation efforts are currently in progress in preparation for the return of the world-renowned coffee franchise Starbucks at Newcastle International Airport. The coffee shop is scheduled to reopen in May, situated on the check-in concourse, and accessible to all travelers arriving or departing.
SSP, the successful food and beverage partner of Newcastle International Airport of over 20 years, will operate the new coffeehouse, as a trusted Starbucks partner, serving passengers and visitors to the Starbuck's highest standards of customer service.
Customers can enjoy a selection of food and beverages, such as the Iced Brown Sugar Oat Shaken Espresso and Starbucks Eggs Bites, now available with Red Pepper and Spinach. Starbucks® UK proudly serves a broad range of dairy alternative options for free.
The store has a contemporary design and offers customers the opportunity to enjoy a handcrafted cup of barista coffee and relax with comfortable seating and free wi-fi. Customers can also order via the Starbucks® UK App, available for iPhone® and Android™, and via Uber Eats, Deliveroo and Just Eat.
Cathy Granby, Business Development Director UK&I, SSP said:
"We're delighted to be re-introducing Starbucks to passengers at Newcastle Airport. We know how important sustainability is to our customers, and as part of our continued partnership with Starbucks, we're focussed on delivering solutions that minimise our impact on the environment, such as expanded plant-based food options, reusable packaging, and better food waste management processes."
Dean Ward, Director of Commercial at Newcastle International Airport said:
"We are continually investing to enhance the customer experience at Newcastle Airport, and this Starbucks will increase the variety of refreshments available to the travelling public. Newcastle Airport has something for everyone, and this new store will bring back the popular high-street brand to the Airport, offering quality coffee and light food concessions."
The refurbishments come ahead of a significant investment programme which will see the current food and beverage provisions in the departure lounge extended and modernised over the next 18 months.