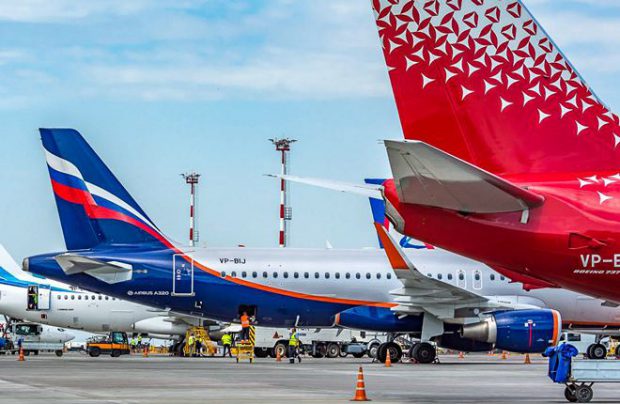 The aviation authorities of the Russian Federation and Turkey, during negotiations in Ankara on Friday, stated that flights of Russian airlines in the summer season of this year will be served at Turkish airports in accordance with previously concluded agreements.
During the current winter season, nine Russian airlines operate flights to Turkey on 30 routes. From the Turkish side, regular flights to points in Russia are made by four airlines on 15 routes.
The day before, Turkish media reported that the Turkish aviation authorities partially satisfied the requirements of the US Department of Commerce to stop servicing Russian aircraft included in the sanctions list. These are American-made liners, as well as boards containing more than 25% of parts made in the USA. Under the ban were mainly narrow-body aircraft.