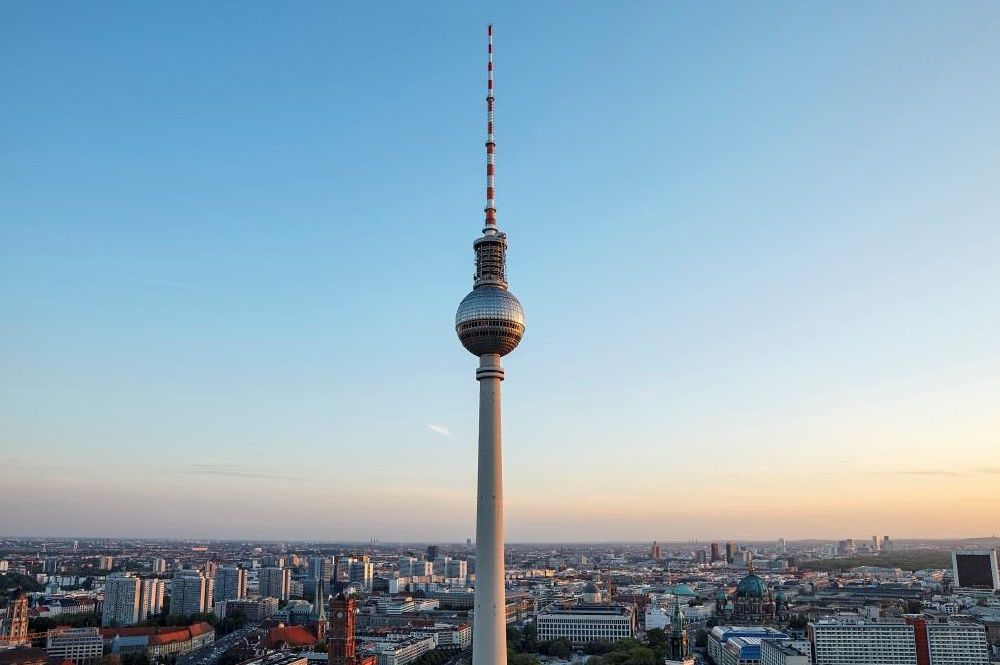 Today, local authorities in Berlin announced a new initiative to move tourism away from the city centre and into the outer and more remote districts of the city. The initiative is called 'Off to B!' (Ab ins B!) which refers to the B traffic zone of the German capital – outside of the S-Bahn ring.
The B zone includes nine districts, each with a very unique character and geography. Visitors could watch migratory birds in the Britzer Garden in Neukölln, surf in Lichtenberg, brew beer in Tempelhof-Schöneberg, cook wild herbs in Spandau or kayak in Treptow-Köpenick.
According to an official statement, promoting tourism away from the TV tower and the Brandenburg Gate is a win-win situation for the city. On the one hand, more cultural activities will see exposure to larger audiences, while visitors could find some niche activities the city has to offer and not risk creating massive queues.