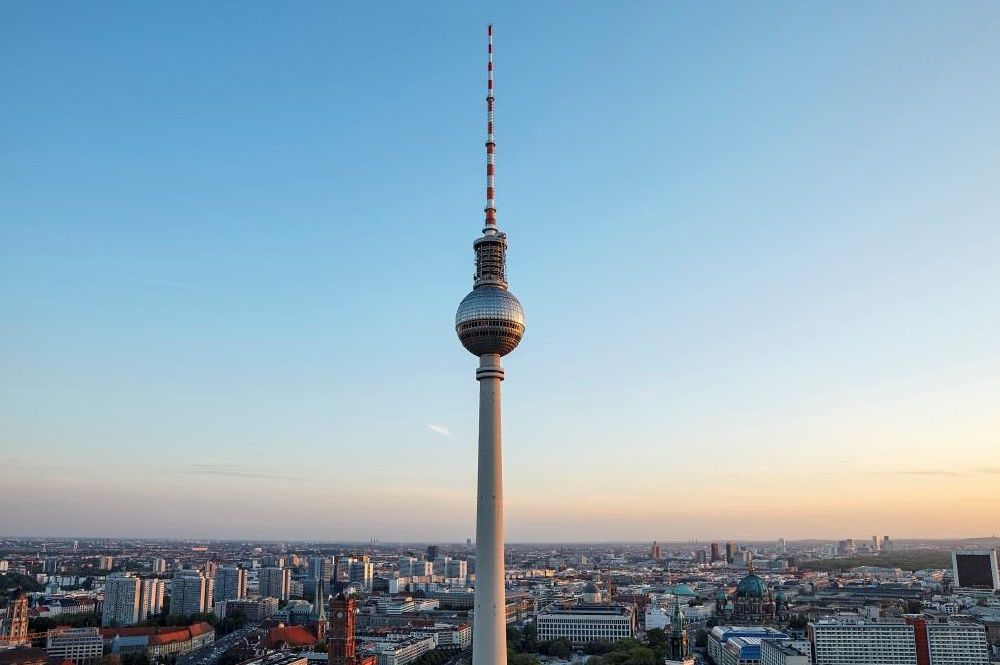 A new direct long-haul route now connects the capital regions of Germany and the USA. Starting from May 26, 2023, United Airlines will operate daily flights from Berlin Brandenburg Airport to Washington, D.C.
This seasonal service will be available until the end of the summer flight schedule. The route will be serviced by a Boeing 767-400 aircraft, offering seating capacity for 240 passengers.
Additionally, United Airlines will continue to operate daily flights from BER to New York/Newark.
Aletta von Massenbach, CEO of Flughafen Berlin Brandenburg GmbH, expressed enthusiasm for the new connection, highlighting that it brings the two capital regions within approximately 9 hours of each other. The increased commitment from United Airlines to BER strengthens cooperation, tourism, and the business appeal of the Berlin-Brandenburg region.
Dr. Amy Gutmann, U.S. Ambassador to Germany, emphasized that the new flight will foster cultural exchange and provide more opportunities for Americans and Germans to connect. Kai Wegner, Acting Mayor of Berlin, celebrated the direct connection, noting its positive impact on cultural, tourist, economic, scientific, and business ties between Berlin and Washington, D.C. The entire metropolitan region of Berlin-Brandenburg stands to benefit from this significant development, welcoming visitors with open arms.