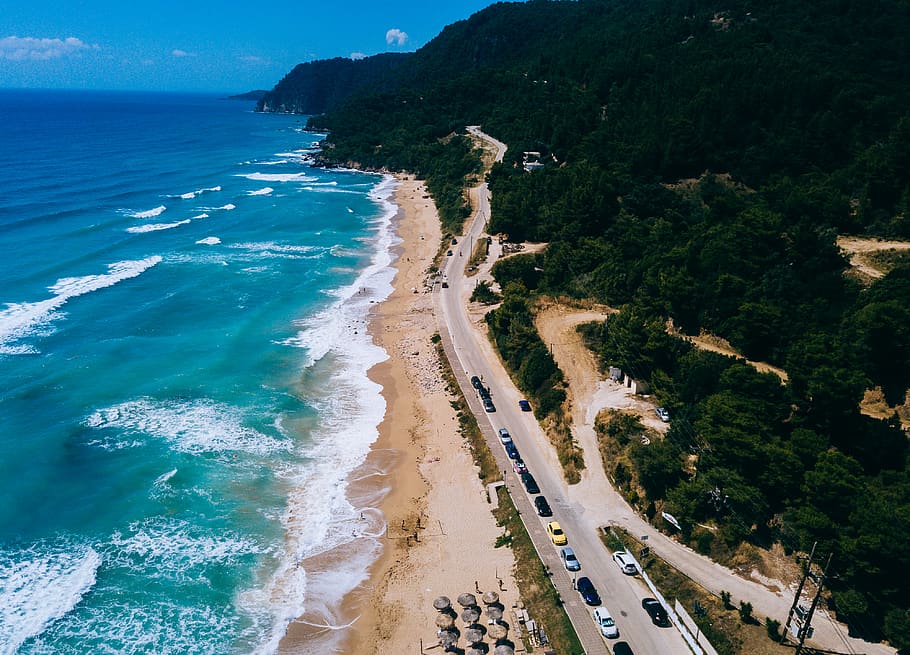 All flights to and from Greece will be canceled on Thursday, March 16, 2023, due to the participation of air traffic controllers and civil aviation workers in a 24-hour nationwide strike over the deadliest train disaster in the country's history.
All flights will be suspended on March 16 from 00:01 to midnight local time. Exceptions will be only overflights, as well as emergency and search and rescue flights.
Ships will also remain in port due to the strike.
The general strike, organized by Greece's largest private and public sector unions, is the latest in a series of protests against the conservative government and a political system that has repeatedly ignored union calls for safety measures.