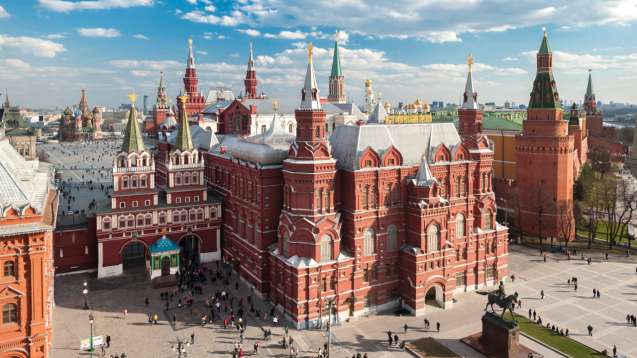 From April 8, 2023, Nouvelair resumes flights to Moscow from Monastir, Tunisia.
Flights between Moscow and Monastir are scheduled twice a week with a subsequent increase in the summer season. The flights will be carried out on A-320 type aircraft.
Nouvelair Tunisie will open flights between St. Petersburg and Monastir (Tunisia) from April 7.
From April 7, Nouvelair Tunisie launches a flight program to Monastir from Pulkovo Airport. Flights will be operated twice a week on Airbus A320 aircraft with a capacity of 182 seats.
After February 24, almost all international airlines left the Russian market. However, 40 international airlines still operate flights to Russia.