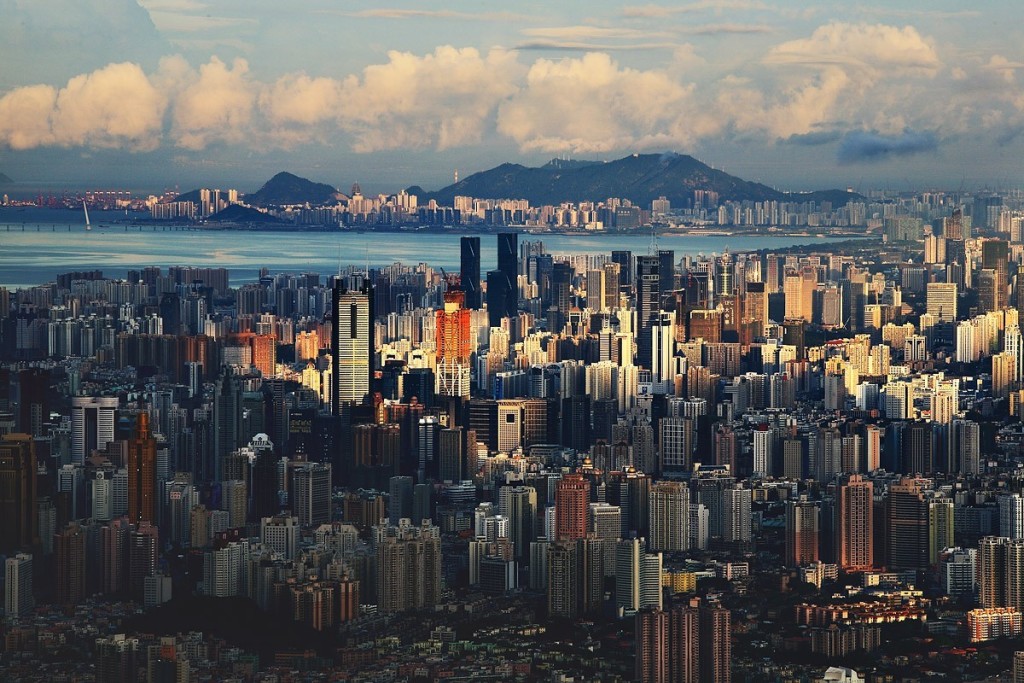 On March 13 and 14, multiple Chinese embassies released the Notice on Further Adjustment of Visa and Entry Policies for Foreigners to China, which spell out multiple important relaxations regarding visa issuance and entry of foreigners into China.
Starting tomorrow, China will again begin issuing all types of visas, including tourist ones, and Hainan Island will again become visa-free.
There will also be a relief for outbound tourism: the country will allow its citizens' group tours to 60 countries. This summer in Europe, we should expect a boom in Chinese tourism.
On this, the three-year epic with covid can be considered officially completed.