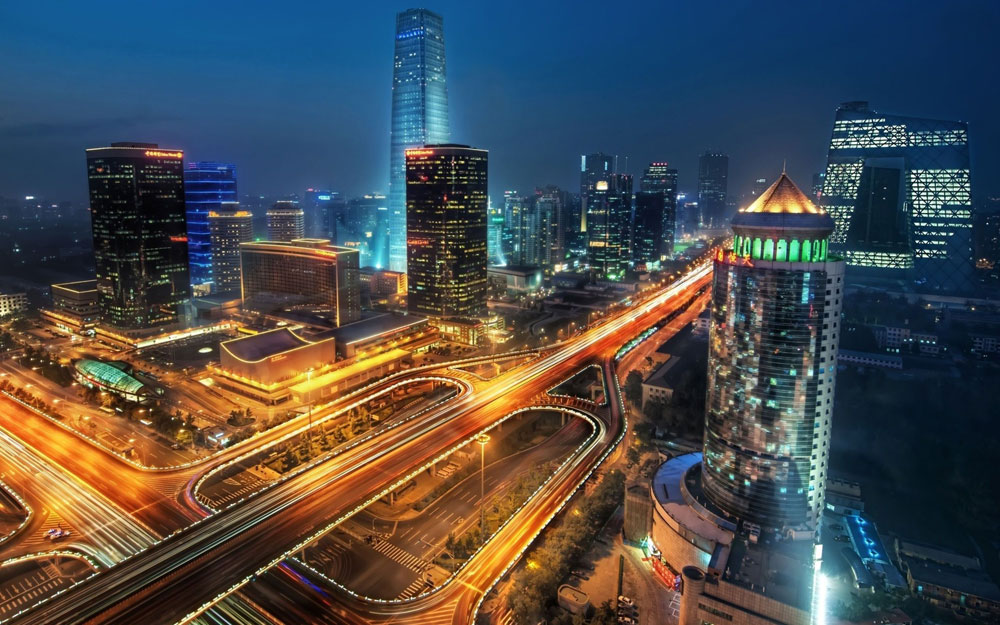 The latest China Tourism Trend Predictions examines the trends of Chinese outbound travelers.
China is the World's Largest Outbound Tourism Market. As of 2015, Chinese tourists took 100 million outbound trips. On the back of greater access to online travel information, friendlier visa policies and rising incomes, this figure is expected to reach 160 million by 2020.
Chinese tourists spent a combined US$288 billion on international travel in 2018, which is nearly a quarter of global tourism spending. Both the number of Chinese outbound tour-group travelers and independent travelers are on the rise.
Only a small percentage of China's population has a passport and passport holders are heavily concentrated in China's 'First Tier' cities – Beijing, Shanghai, Guangzhou and Shenzhen.

Fei Chang Zhun (飞常准), a data analytics company specializing in China's travel industry, estimates that 74% of outbound tourists during China's October National Holiday were from these four cities.
During the same period, around 17% of outbound tourists came from 'New First Tier Cities'.
Outbound tourist numbers in these 'New First Tier Cities' are growing in triple digits. This fast growth means that 2019 will see an increasing number and proportion of Chinese outbound tourists come from 'New First Tier Cities'.
With 14 'First Tier' and 'New First Tier' cities occupying a substantial chunk of Chinese outbound tourists, targeting and tailoring marketing and promotional efforts are made much easier because most of our target is not geographically dispersed.