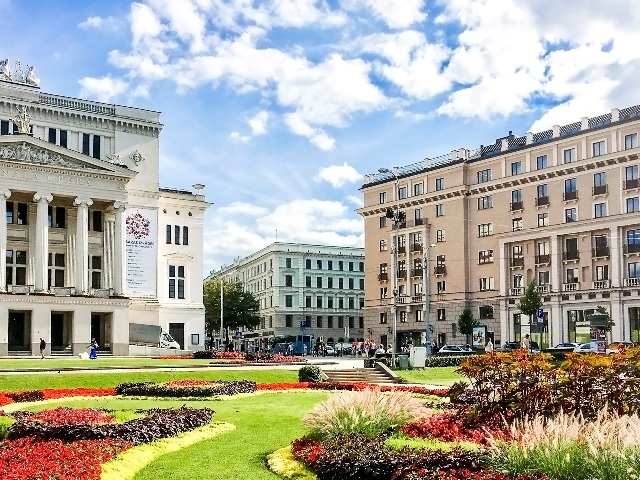 According to the order adopted by the Cabinet of Ministers on 8 September 2022, as of Monday, 19 September, the entry of citizens of the Russian Federation, holders of short-term Schengen visas, into the Republic of Latvia for non-essential purposes, such as tourism and recreation, when crossing the external border of the European Union, will be restricted.
The new regulation provides for several exceptions, including not prohibiting the entry of politically persecuted persons or in cases of other humanitarian situations. In such cases, the person at the border crossing point will have to prove with documents the compliance with the cases of exception mentioned in the order of the Cabinet of Ministers.
Russians wishing to visit Denmark will face longer processing times, be asked to present more documentation, and pay higher fees under new visa rules.
Russian citizens who have Schengen visas will not be able to cross EU's external border in Baltic States – be it an airport, land or sea border.