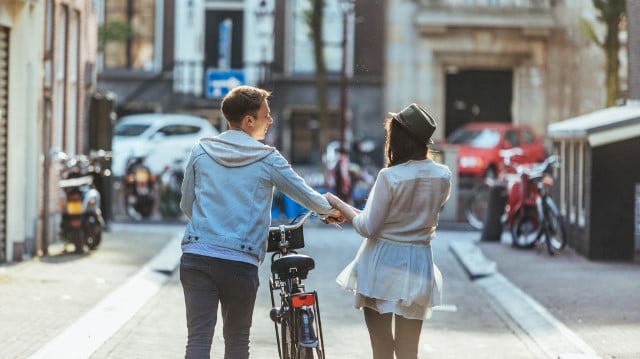 Last year, significantly fewer Russian tourists came to European countries. According to experts, the number of arrivals from Russia decreased by more than 90%.
The main reason is logistical difficulties and an increase in the cost of travel and difficulties with obtaining a visa.
The drop in the flow of tourists to Europe is primarily due to the lack of direct flights. In addition, due to the need to fly with layovers, the cost of air tickets increased from €300 to €1,000 on average, and the flight time increased from three hours to 8-24 hours.
The visa process has seriously tightened both in terms of terms and in terms of required documents. But, perhaps, the most unpleasant thing is the short-term visas currently issued. Russian citizens can forget about multi-Schengen for 2, 3 years, or 5 years.
In 2022, Poland, Finland, the Baltic States, and the Czech Republic received virtually no Russian tourists. At the same time, Spain, Greece, and Italy still receive a large number of Russian tourists due to the fact that these countries continue to issue tourist visas to them.
Austria, Greece, Croatia, Italy, Spain, France, Greece, Germany, Hungary, Slovenia, and Switzerland issue visas for Russians.