The FIFA World Cup Qatar 2022 will be played from 20 November to 18 December and airlines are prepared to show their national pride with special World Cup liveries.
For this year's World Cup in Qatar, we have compiled a list of airlines and aircraft with a special livery for the event.
Special World Cup liveries 2022:
flydubai
flydubai introduced two new aircraft with special Argentina national football team livery. The airline carried the Argentina national football team on a special flight from Abu Dhabi to Doha marking the start of the team's race to the 2022 World Cup.
GOL Linhas Aéreas
The Brazilian carrier GOL Linhas Aéreas introduced a special livery painted on one of its Boeing 737-800 aircraft. This livery is promoting the participation of Brazil's men's football squad in the upcoming FIFA World Cup.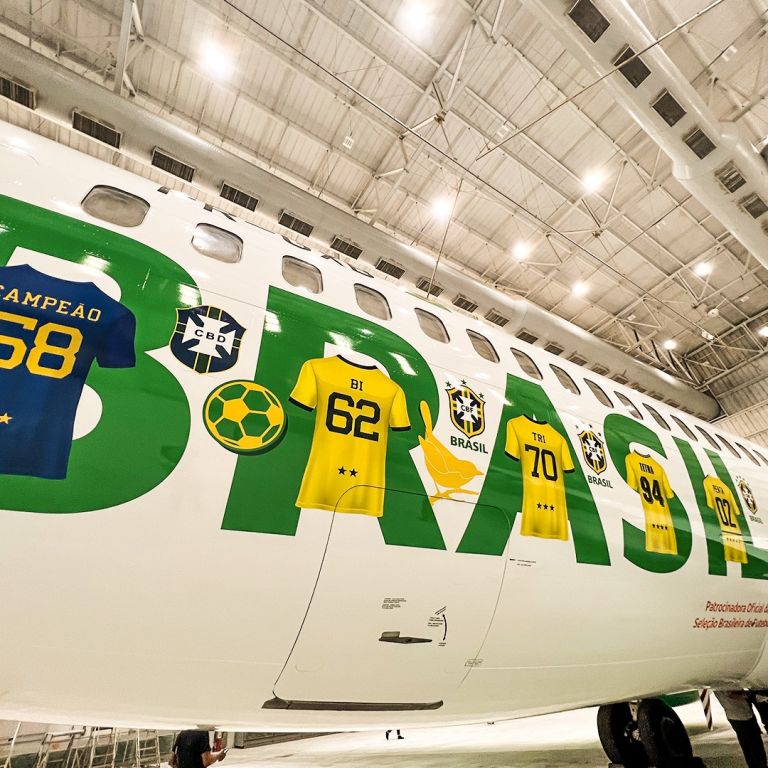 Aerolíneas Argentinas
Aerolíneas Argentinas revealed its FIFA World Cup livery in early October. The plane has painted on the side, "Un equipo, un país, un sueño" (one team, one country, one dream).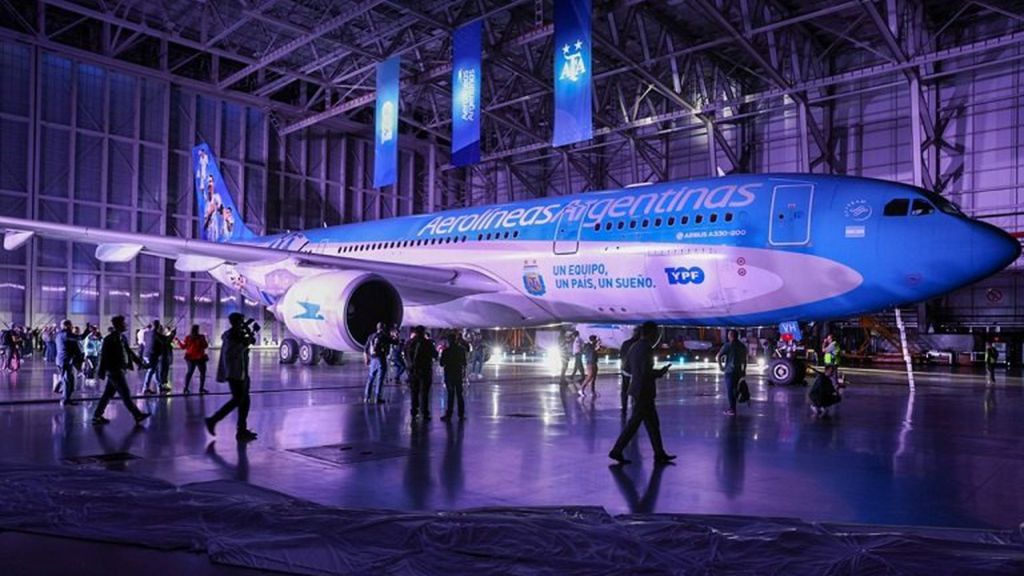 Lufthansa World Cup Livery
Lufthansa unveiled its World Cup special livery on one of its Airbus A330-300.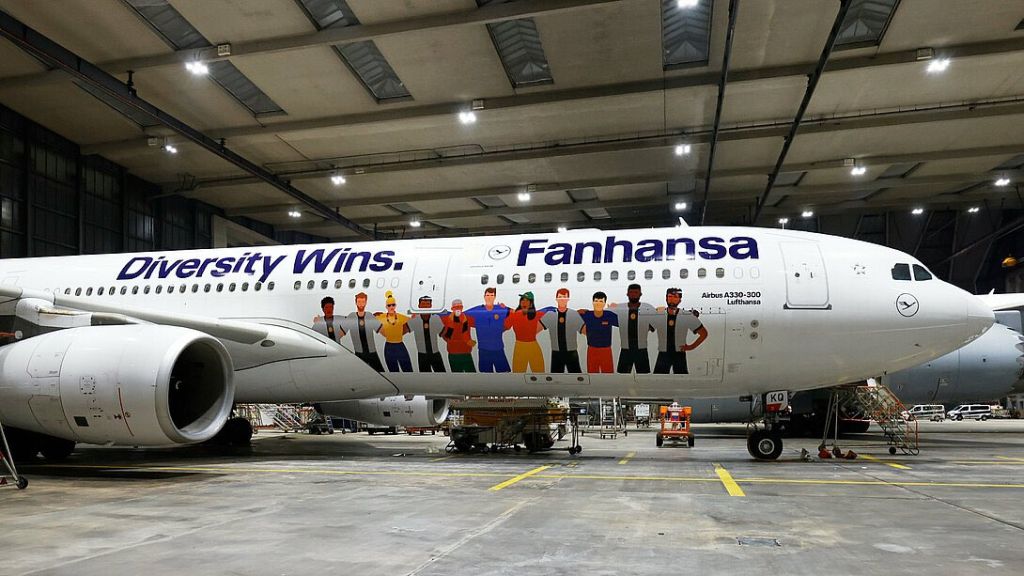 Asiana Airlines
Asiana Airlines has added a special "Fly! Korea" livery to its two aircraft, an Airbus A350 and an Airbus A321.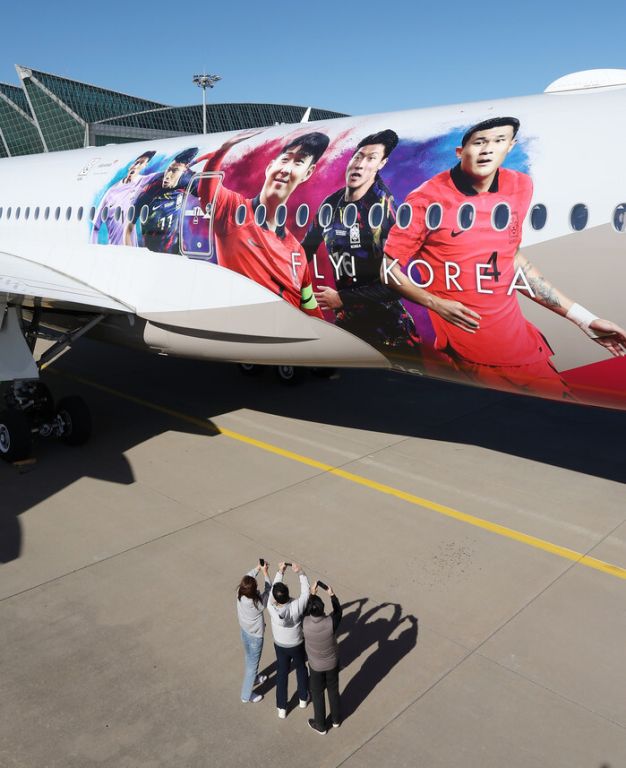 Brussels Airlines
Brussels Airlines presented a brand new Belgian Icon – aircraft with a special livery – and reveals the new Trident. When welcoming this Icon in 2016, it was solely dedicated to the Red Devils. The airline revealed an aircraft representing both the male Belgian football team and the Red Flames, the national women's team.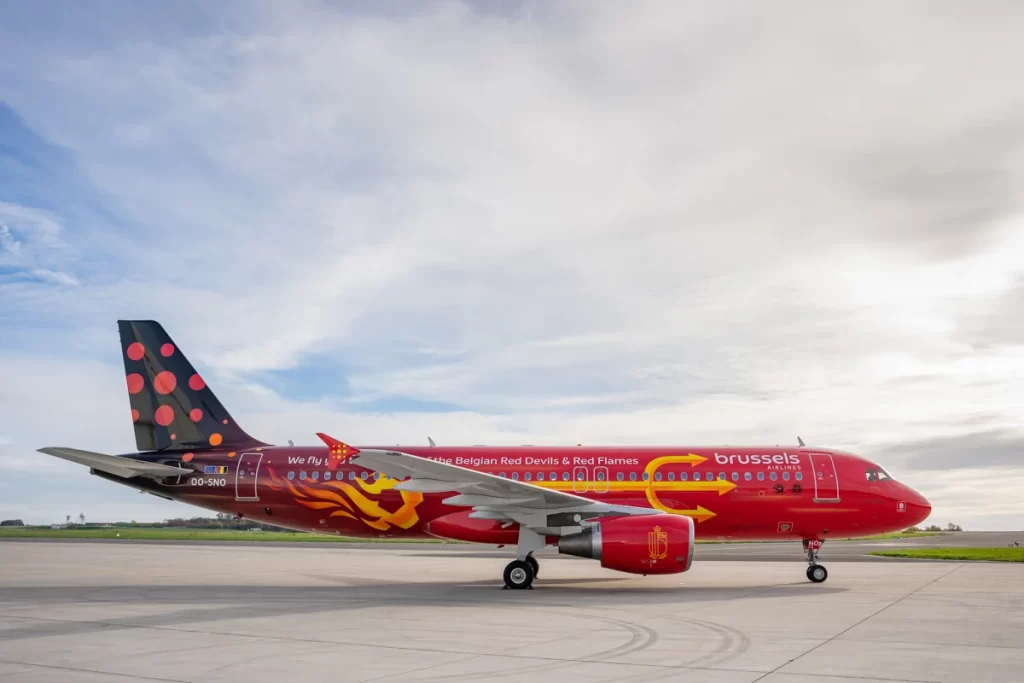 Qatar
Qatar is hosting 2022's World Cup and has been promoting it with a special livery on this 777.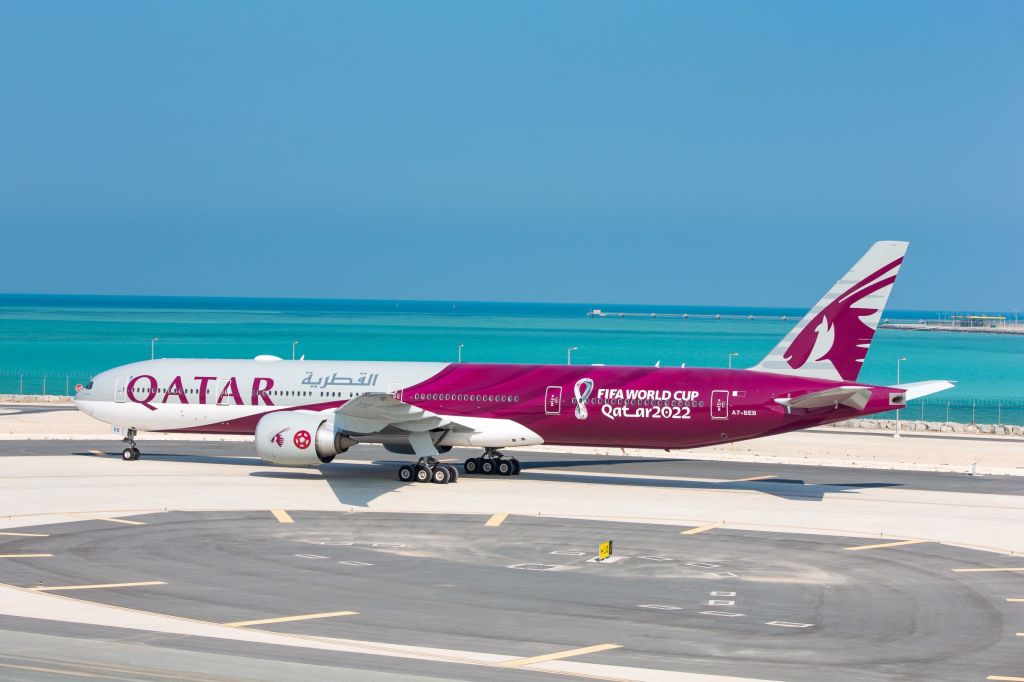 Royal Air Maroc World Cup Livery
Royal Air Maroc Airbus 787 features a stylized lion's head as the official carrier of the Atlas Lions, Morocco's national football team.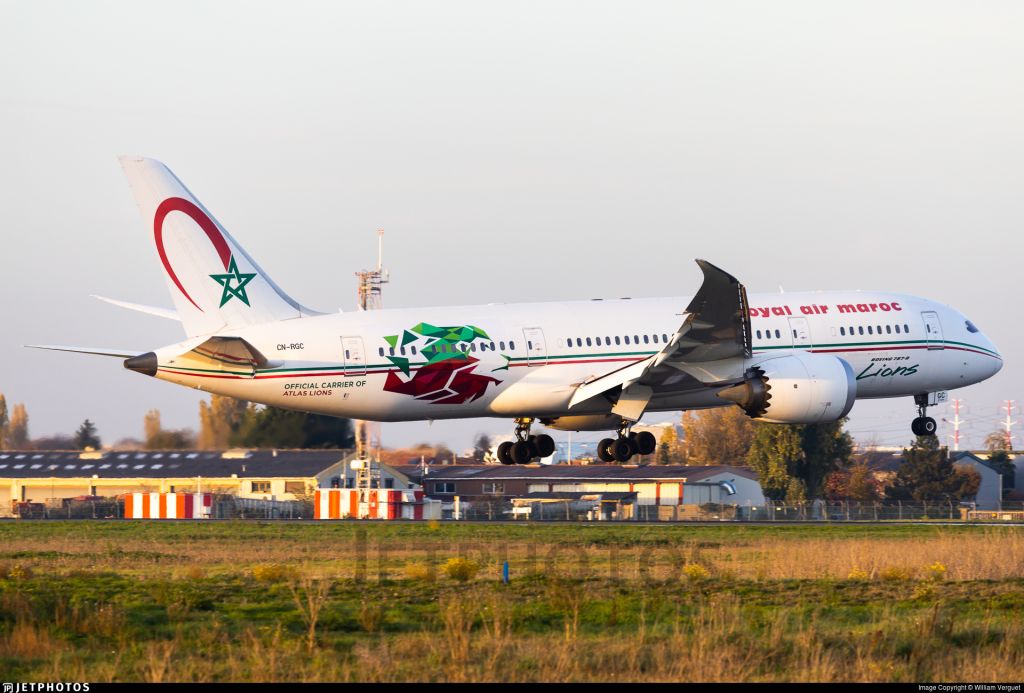 Tunisair World Cup Livery
Tunisair introduces another special livery – an addition to World Cup liveries.