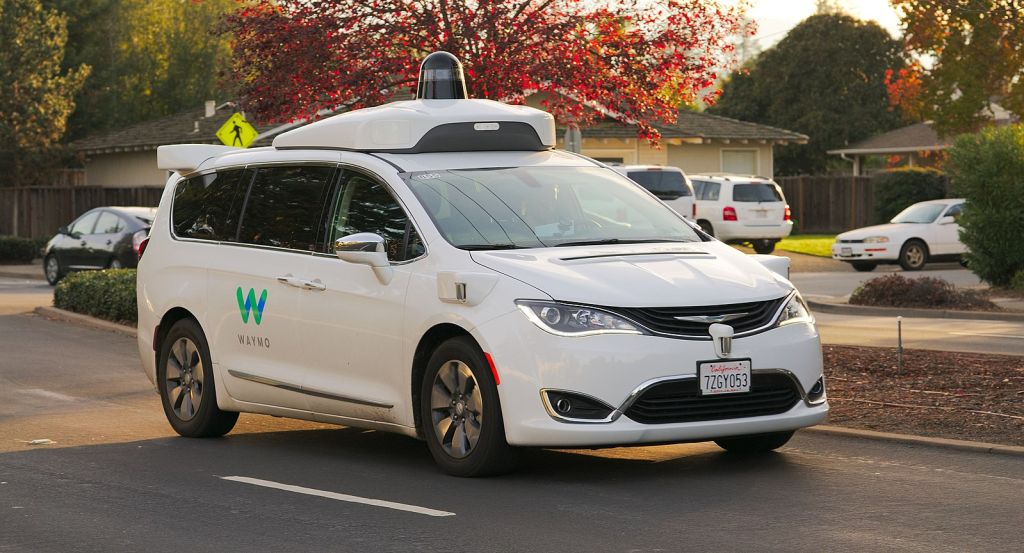 After receiving the driverless pilot permit from the CPUC, Waymo One is opening to members of the public in San Francisco.
Under the terms of the permit, Waymo can offer driverless rides throughout San Francisco and parts of Daly City, as well as parts of Los Altos, Los Altos Hills, Mountain View, Palo Alto and Sunnyvale.
Waymo vehicles are limited to public roads with a speed limit of 65 miles per hour.
In testing, Waymo claims to have completed more than 20,000 trips since August 2021. People who sign up on a waiting list through the Waymo One app will be the first to receive invitations to take rides "in the coming weeks."