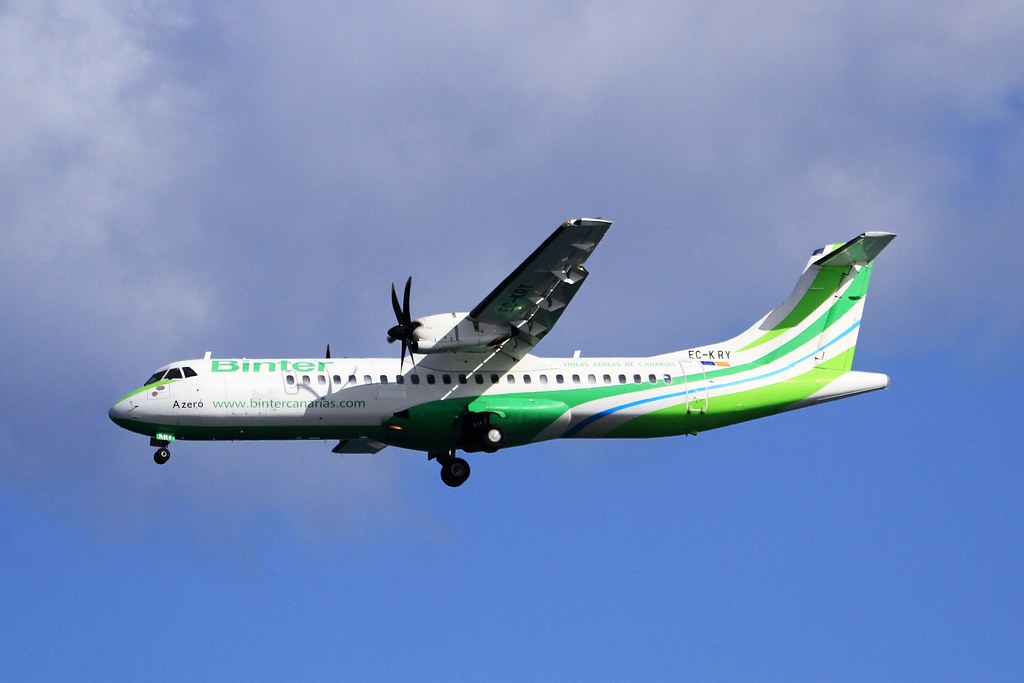 Binter launches a new sale to its national and international destinations that allows you to purchase, until October 12, tickets at reduced prices to travel between November 1 and December 18.
Through this initiative, tickets can be purchased from 24.35 euros each way to fly between the Canary Islands and 12 national destinations: Vigo, A Coruña, Asturias, Santander, Vitoria – Gasteiz, San Sebastián, Pamplona, ​​Zaragoza, Valladolid, Murcia, Jerez de la Frontera and Majorca.
The promotion also includes the direct flights that the Canarian airline operates with six European destinations in Italy, France and Portugal – Lille, Toulouse, Venice, Turin, Florence and Madeira – and one destination in West Africa – Marrakech -, to which you can travel from 58.50 euros, which is the price at which you can buy tickets for the journey between Tenerife and Madeira if you buy a return ticket.