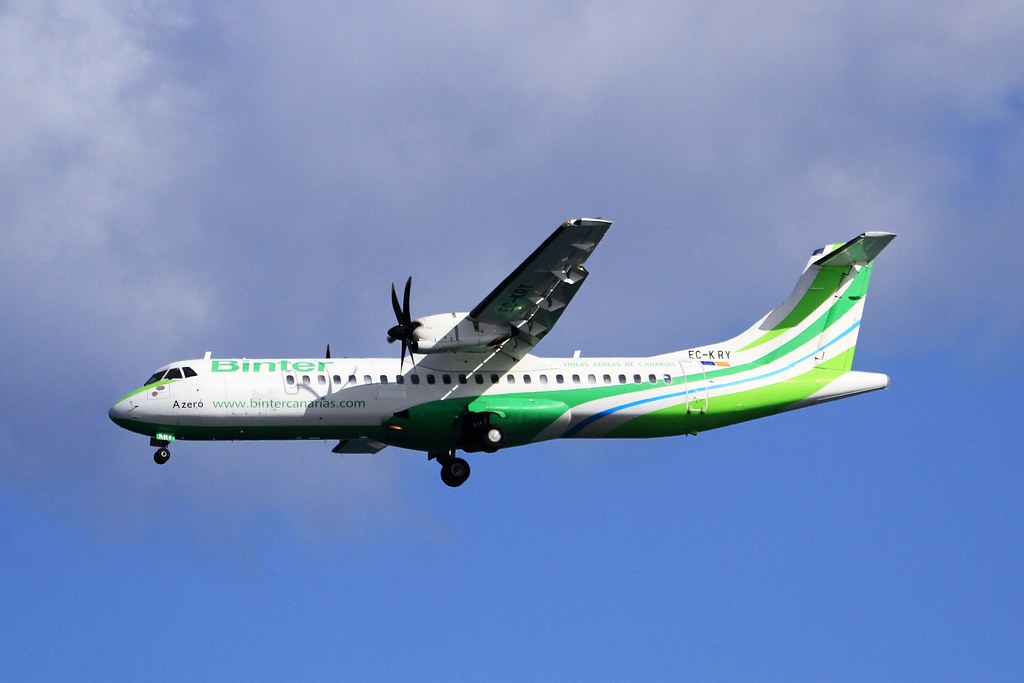 Binter announces that from August 21 it will resume direct flights between the Canary Islands and El Aaiún.
The airline has scheduled two weekly connections, which will take place on Tuesdays and Saturdays. Both days the flights with El Aaiún will take off from Gran Canaria at 11:30 a.m. to land at Hassan I International Airport at 12:15 p.m., after a 45-minute flight. At 12:45 hours he will take the flight to the Canary Islands, where he will land at 13:30 hours.
These flights will be carried out on board the airline's ATR planes, which are perfectly adapted to the duration and conditions of the route, as well as offering passengers a high level of comfort.
The company recommends that all passengers check the travel requirements set by the authorities in each region before purchasing tickets and embarking on the flight to ensure that they comply with them.
These tickets can now be purchased through the usual sales channels: www.bintercanarias.com , the Binter app, the telephone number 928/922 32 77 00, travel agencies and airport offices.