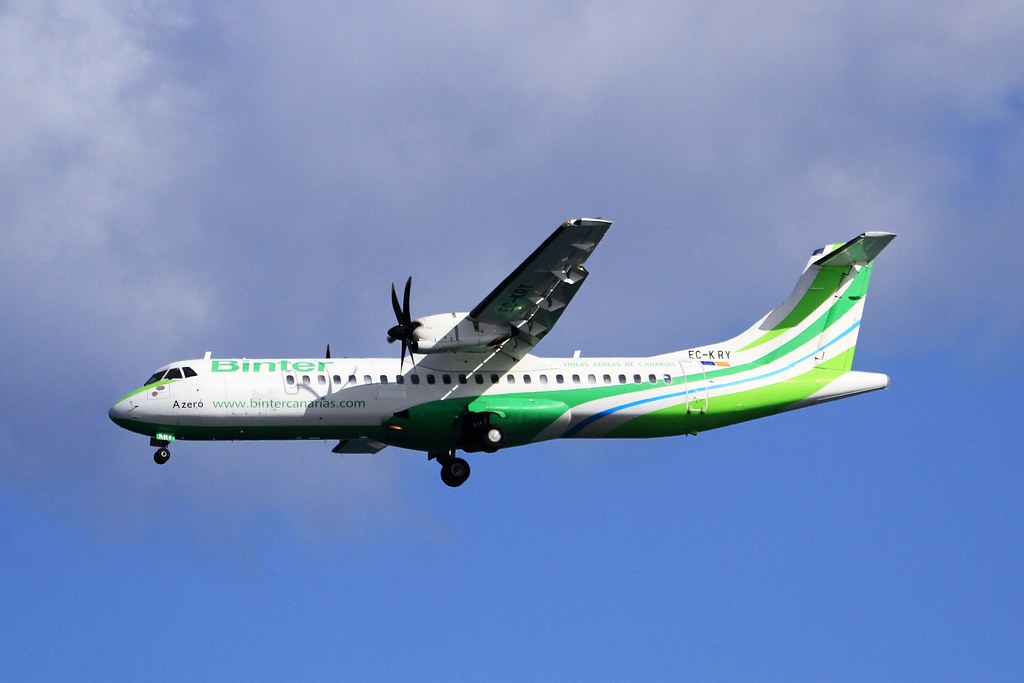 Binter inaugurate its new international route, which plans to connect Florence (FLR) and the Canary Islands once a week, via Gran Canaria. The journey is 4 and a quarter hours.
The inaugural flight took off on 2 July from Gran Canaria Airport (LPA) at 09:30, bound for Amerigo Vespucci Airport (FLR), from where it subsequently departed to return to Spain at 15:30, landing in Gran Canaria at 19: 05.
Direct connections every Saturday
From this moment, Florence joins the Binter destinations. The connection between the Florentine capital and the islands will be on Saturdays and will allow the company's passengers to enjoy the tourist attractions of both destinations.
"The arrival of Binter marks an important step for the Florentine airport." – declares Toscana Aeroporti – "The direct connection with the Canary Islands adds an important piece to the mosaic of destinations reachable from Tuscan airports, positively influencing the attractiveness of our Region and our airport system, in a period of full recovery of air traffic ".
In addition, the airline offers a free connection between national and inter-island routes between the Canary Islands in case of connecting flights. It is therefore possible to reach various destinations in the archipelago thanks to the wide network of connections that facilitate daily internal transfers.
In addition, Binter connects Turin, Venice and the Canary Islands every week, respectively every Tuesday at 4:40 pm and every Monday at 4:25 pm.
As a novelty, for passengers departing from Italian airports, the company offers the possibility of visiting two islands with the same ticket for only 40 euros more, thanks to its new product: Discover, the Binter stopover.