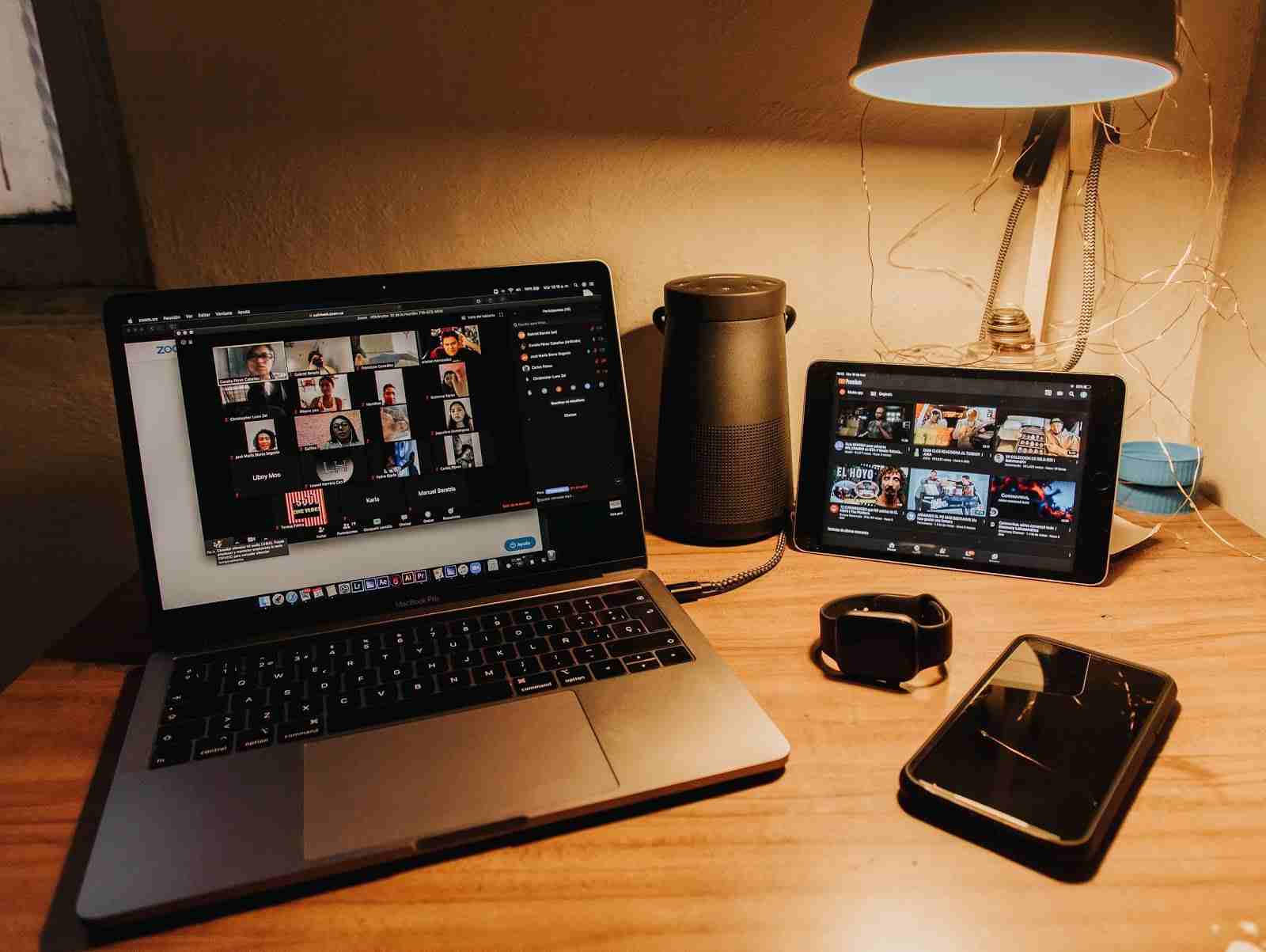 Russian users are currently unable to upgrade Windows 10 to Windows 11 via Windows Update — instead, the system redirects them to the official Microsoft site, where when they try to download the update, a blank page opens. Russians are also unable to update Windows 11 to the current version 22H2, which was released a few days ago.
Microsoft has decided to significantly reduce its activities in Russia due to changing economic prospects and their impact on the company, Bloomberg wrote in June. The cut will affect 400 Microsoft employees. In March, the company suspended sales of its products in Russia, but continued to support existing customers and retained offices in the country. Previously, Microsoft has already limited the installation of Windows 11 and 10 in Russia.
At the end of June, Corporation President Brad Smith, in an interview with The Washington Post, said that Microsoft intends to continue reducing business in Russia until there is nothing left of it.