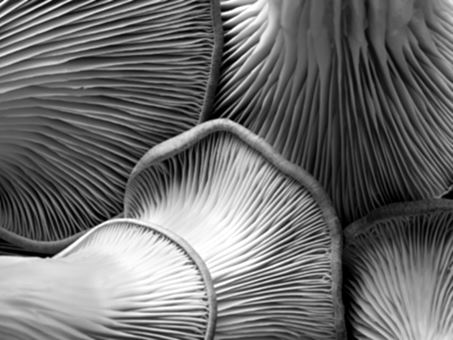 photo: Salt Food & Communication / Andy Phrat / Mathias Persson'
It was announced today that Donostia will host the 5th edition of the UNWTO World Forum on Gastronomy Tourism, a forum organized by the UNWTO and the BCC, an Affiliate Member of the UNWTO.
The event, which grows exponentially this year thanks to the support of the Ministry of Industry, Commerce and Tourism of Spain, the Basque Government, the Provincial Council of Gipuzkoa and the City of San Sebastián, will be held at the Kursaal Congress Centre on 2-3 May 2019.
This UNWTO Forum has been held since 2015 and is hosted by the BCC every two years. The central theme of this edition will be job creation and the promotion of entrepreneurship in line with the Sustainable Development Goals (SDGs). This stems from the fact that tourism is a huge source of employment and its multiplier effect has a knock-on effect on other sectors, such as gastronomy.
Objective of the Forum
The selection of San Sebastián as the venue for the Forum for a third year confirms the international success of its efforts to feature high-quality gastronomy tourism offerings. A series of presentations by experts from different disciplines and countries will address the current and future knowledge and skills demanded by the gastronomy tourism sector. In addition, the latest advances in the creation of the necessary framework to stimulate entrepreneurship will be presented, connecting the different ecosystems with the startups that are part of the value chain of gastronomy tourism.
In this regard, during the Forum, the winner of the First Global Gastronomy Tourism Startup Competition will be announced. The Competition is an initiative of the UNWTO and BCC whose objective is to identify innovation projects that will transform the Gastronomy Tourism sector in the near future.
In addition to shedding light on the competencies needed to meet the demands of gastro-tourists, the Forum will also foster the creation of environments that stimulate entrepreneurship, connect startups and better integrate disadvantaged groups in the labour market. In addition, topics such as the digitalization of the sector will also have a place in the Forum programme, which will analyse the new opportunities it offers to companies.
The UNWTO World Forum on Gastronomy Tourism was created with the aim of promoting the exchange of experiences between experts in tourism and gastronomy, to identify good practices and to promote gastronomy tourism as a factor of development of countries. In recent years, gastronomy has become an essential element in order to get to know the culture and way of life of a place. After being held in San Sebastián twice, and subsequently in Peru and Thailand, it returns to its place of origin, now more consolidated and with greater institutional support than ever.