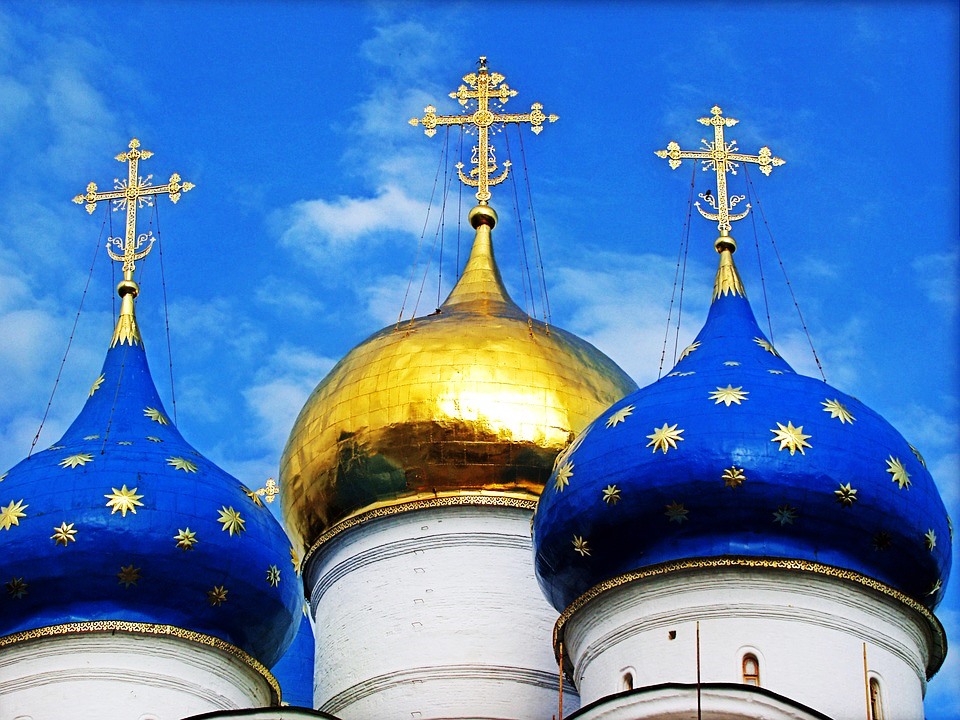 This summer season there will be practically no foreign tourists in Russia. Foreigners are stopped from traveling by a flight ban and multiple increases in the cost of transportation, visa restrictions, the inability to pay with bank cards, and other factors.
The demand of foreigners for tours to Russia is negatively affected by many factors at once. These are the ruble exchange rate, covid restrictions on entry (PCR test is still needed), withdrawal of Visa/Mastercard – inability to pay, withdrawal of foreign brands, absence of e-visa, absence of direct flights from some countries.
If the tourist audience of "unfriendly" countries is cut off from Russia (by aviation, blocking cards, etc.), then the demand from "friendly" countries in Africa, Asia and Latin America is negatively affected by the absence of a significant number of solvent population (tours to Russia are not cheap), as well as the remoteness of most of these states from our country.
At the moment, the foreign tourist flow to Russia has decreased to almost zero, for tourists from Arab countries there is now a payment barrier and no abitility to make luxury shopping as almost all brands left Russia.