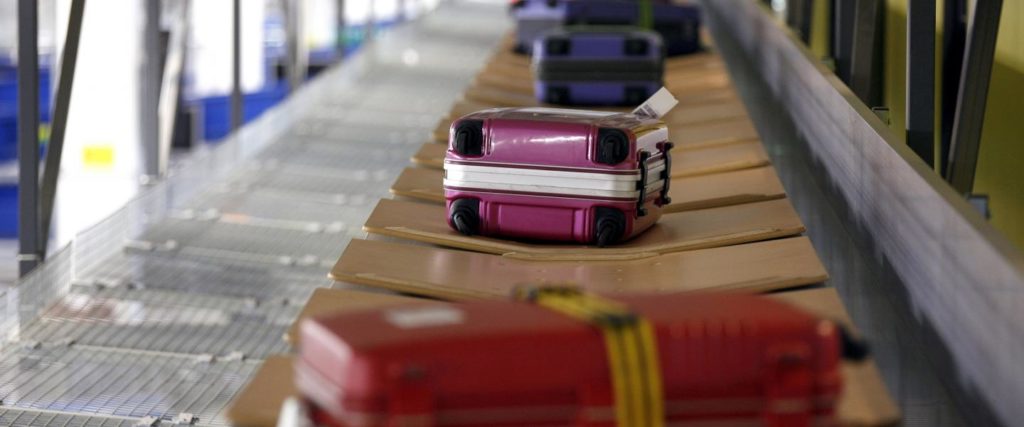 Turkish Airlines, Turkey's largest carrier, has waived free baggage allowance in economy class for tickets at the lowest EcoFly fare. Now the cheapest economy class ticket only includes 8 kg of hand luggage and one small personal item.
The cheapest economy class ticket now only includes the carriage of 8 kg of hand luggage with dimensions up to 55x40x23 cm and one personal item with dimensions up to 40x30x15 cm. A personal item means a camera, camcorder, small hand bag or laptop.
In addition, the option to choose a seat in advance was removed from the EcoFly fare. Now you will need to pay extra for this, otherwise, the seat will be assigned randomly during check-in for the flight.
At the same time, it is not possible to return or exchange a ticket for the cheapest economy class ticket even with the payment of a fine.
The next-class ExtraFly fare for medium-haul flights, which includes free baggage allowance weighing up to 23 kg and the possibility of choosing a seat in advance, costs only 10 euros more than EcoFly.
The new rules are so far only for medium-haul international flights, on long-haul flights of the Turkish air carrier, baggage is included in all-economy class fares.