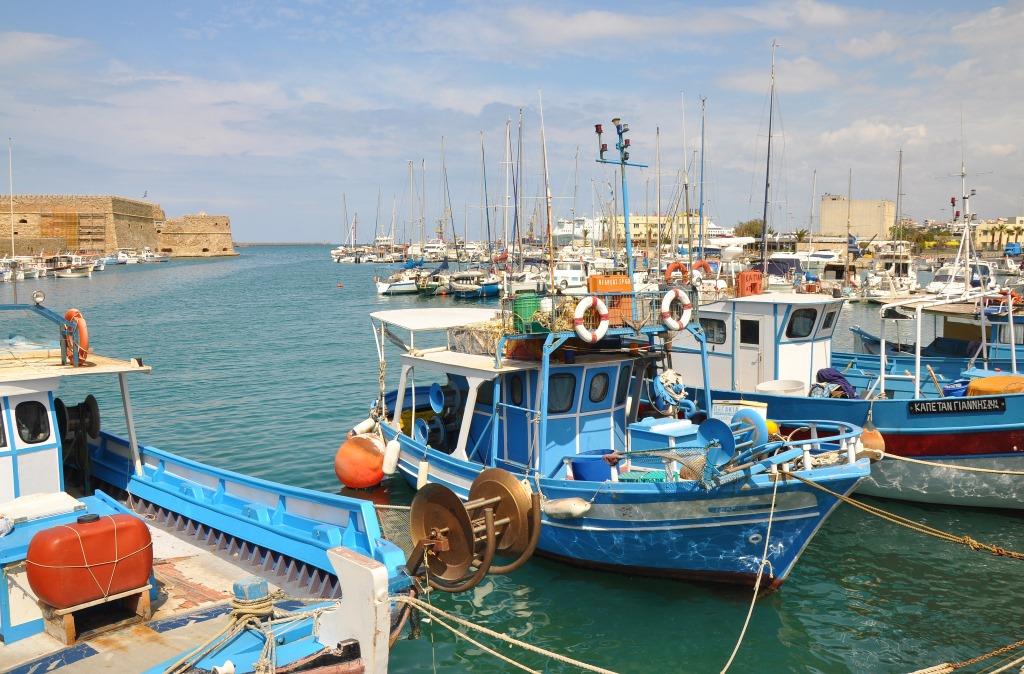 Greece has softened covid protocols within the country. Before the start of the summer season, the Greek authorities, as promised, announced the lifting of most restrictions related to the coronavirus.
Thus, from May 1 to August 31, the requirement to present vaccination certificates and certificates of COVID-19 at the entrance to public places and trade facilities is canceled.
This was announced on Wednesday, April 13, by Greek Health Minister Thanos Pleuris at a briefing.
For the period of the summer season, restrictions on the occupancy of public places are lifted: restaurants, shops and sports facilities can operate at 100% capacity. As of June 1, masks will be abolished indoors in Greece, with the exception of those that will be specified in the next joint ministerial decisions. It is not yet clear whether masks will remain, for example, in public transport or in supermarkets.
Everyone can enter the country – both vaccinated and unvaccinated: everyone from the age of 5 needs a certificate of a negative PCR test (not older than 72 hours) or a negative result of a rapid test (antigen test) not older than 24 hours, in English language with the data of the passport.
Tourists and foreign travellers from countries inside the European Union/Schengen area can travel to the Netherlands.