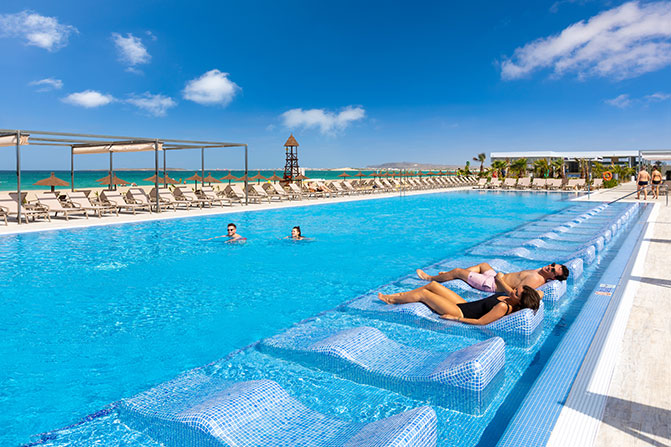 RIU Hotels & Resorts has blocked access to its website from Russia due to the cessation of accepting bookings from their country, so no Russian tourists will be able to book a room.
RIU will stop working with the Russian market from April 13 until "further notice". New bookings from Russians will not be confirmed. At the same time, tourists who received RIU vouchers before April 13 will be able to spend their planned vacation in hotels.
There are no announcements about the termination of work with partners from the Russian Federation on the site, there are no statements on this topic on social networks.
Russian tour operators sent a collective appeal to the RIU, in which they called the company's actions unacceptable and violated the "principles of equality and respect for human dignity on a national basis." The tour operators urged RIU to "make a well-considered decision that will not harm cooperation, the industry and will not lead to a crisis in the relationship between the brand and the Russian market."
We can not rule out that other European hotel chains may follow the same path.