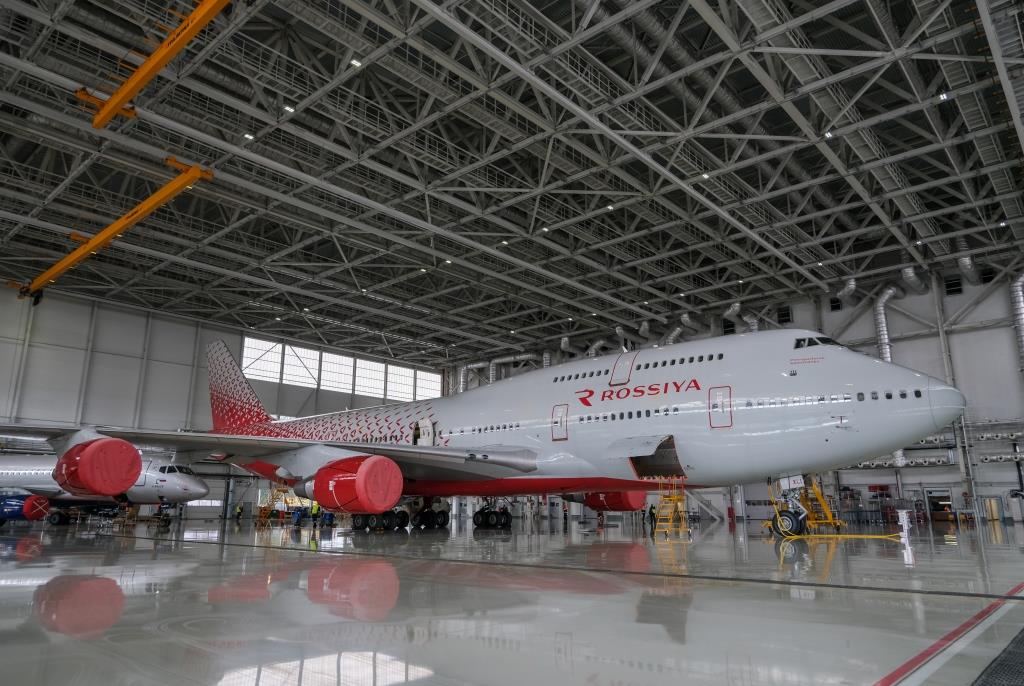 The technical unit of Rossiya Airlines (Aeroflot Group) in St. Petersburg received an extended FAP-285 certificate from Rosaviatsia for maintenance of foreign-made aircraft registered in the State Register of the Russian Federation.
The updated certificate covers Boeing and Airbus aircraft, new types of operational and periodic maintenance work, as well as maintenance of a wide range of aircraft components. Previously, the 2020 certificate was limited to a Superjet 100 maintenance permit (RRJ-95). The company successfully continues to increase the types of maintenance of these Russian liners.
The airline's fleet is concentrated at the base airports in Moscow (Sheremetyevo) and St. Petersburg (Pulkovo). Previously, the provider of maintenance and repair of Russian aircraft in Moscow, Orenburg, Sochi, Krasnoyarsk, Belgorod, Voronezh, Nizhny Novgorod, Stavropol and Saratov, A-Techniks, also successfully passed the audit of Rosaviatsia to expand the certificate5 for FAP-28 maintenance of Boeing and Airbus aircraft.