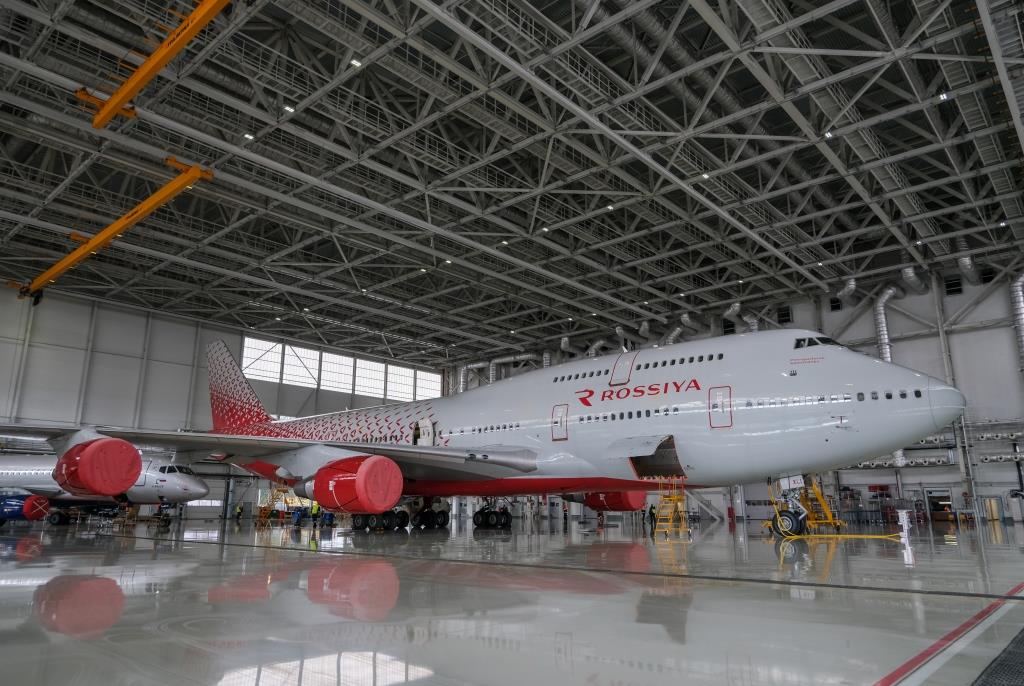 Rossiya Airlines informs about the cancellation of the mask regime on all flights of the airline departing from Moscow and arriving in Moscow due to the improvement of the epidemiological situation. Passengers are allowed on board the aircraft and may stay during the entire flight without protective masks.
Please note that when landing at airports in cities where the mandatory wearing of masks has not been canceled, passengers must comply with the mask regime rules in force in the regions.
Caring for the health of passengers remains one of the most important priorities for Rossiya Airlines. Other preventive measures to prevent the spread of coronavirus infection remain unchanged. Replacement of protective masks on long flights for those passengers who prefer to remain masked throughout the flight is carried out on an individual request.
As of March 18, the mask regime has been canceled in the following cities of the Rossiya route network: Moscow, Grozny, Krasnoyarsk.