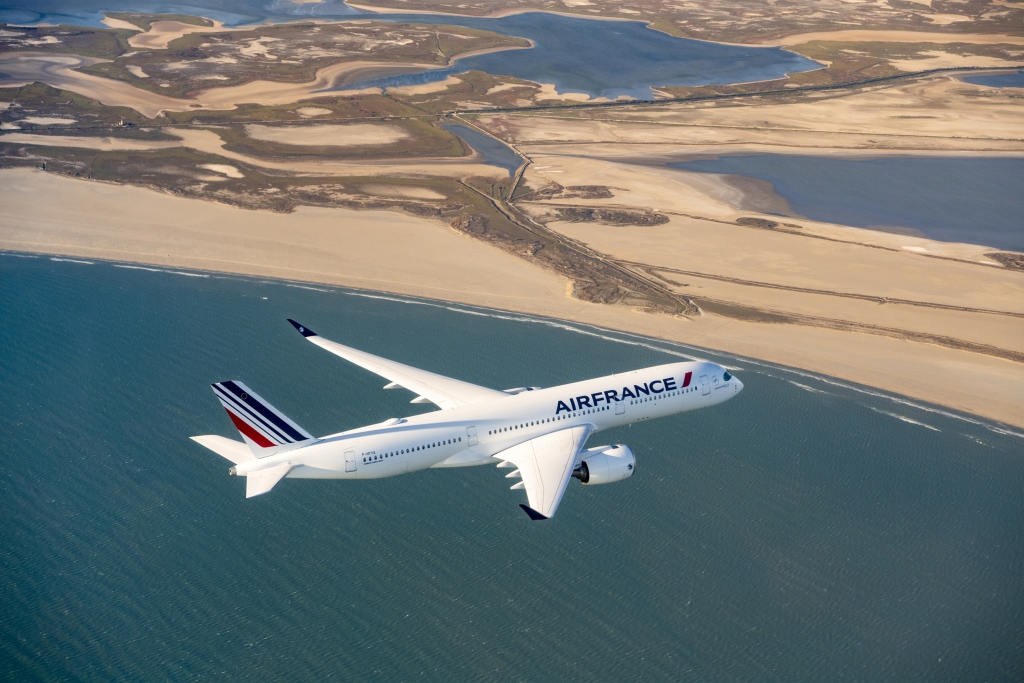 Air France will offer a new year-round service to Helsinki (Finland) from Paris-Charles de Gaulle airport from July 6.
Initially operated four times a week (on Tuesdays, Thursdays, Fridays and Saturdays), it will become a daily service from 19 July 2021. Flights will be operated by Airbus A319 with 143 seats.
Flight schedules (in local time):
– Leaves Paris-Charles de Gaulle at 13:00, arrives in Helsinki at 17:00
– Leaves Helsinki at 17:45, arrives at Paris-Charles de Gaulle at 19:50
These flights will be in addition to those operated by Finnair on this route and operated by Air France on a codeshare basis.
Flights are available to book from today at www.airfrance.com or from a travel agent.
This new route completes Air France's offer in the Nordics, where the airline already serves Copenhagen and Billund in Denmark, Oslo and Bergen in Norway, as well as Stockholm and Gothenburg in Sweden.
This flight schedule is subject to change depending on travel restrictions. Since the beginning of the COVID-19 crisis, Air France has been adjusting its offer in real time, taking into account the evolution of the health situation. Before travelling, Air France invites its customers to check the travel restrictions and the documents required on arrival at their destination. To find out more, go to airfrance.traveldoc.aero.
Helsinki, the White City of the North
Located at the southern tip of Finland, Helsinki is a vibrant capital city with exceptional architecture, typical of Nordic port cities. The city is famous for its design district, fine dining culture and laid-back lifestyle. From Helsinki, travellers can easily reach the various other regions of Finland, including Lapland and the Kvarken archipelago, a UNESCO World Heritage Site.
With Air France Protect, book with complete peace of mind
As part of its commercial policy, Air France is currently offering fully modifiable tickets for travel until 31 December 2021. Customers can change1 their reservation free of charge, or request a refundable credit voucher2 if they no longer wish to travel. If the flight is cancelled by the airline, customer have the choice of postponing their trip, requesting a full ticket refund or requesting a credit voucher, which is also refundable if not used.
Air France's health commitment
The health and well-being of Air France customers and staff are at the heart of the company's concerns. Air France is committed to providing its customers optimum health and hygiene conditions at each stage of their trip, upon arrival at the airport. On board the aircraft and throughout the duration of the trip, it is compulsory to wear a surgical mask. The air in the cabin is renewed every 3 minutes. The air recycling system on board Air France aircraft is equipped with HEPA – High Efficiency Particulate Air – filters identical to those used in hospital operating rooms. Air France has also reinforced aircraft cleaning procedures, notably with the disinfection of all surfaces in con