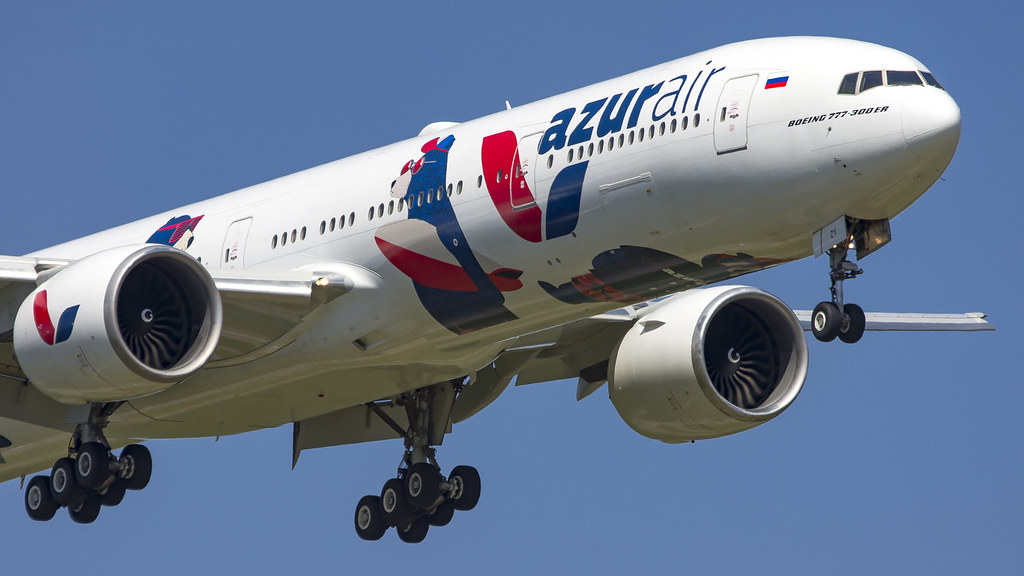 AZUR air will resume flights to Istanbul from Novosibirsk on March 21. Flights from Tolmachevo International Airport will be operated twice a week, on Thursdays and Sundays, at 9:20 local time. Return flights from Istanbul are scheduled for 13:05, the travel time will be about 6 hours. Convenient departure time will make it easy to plan both your trip and your business trip.
AZUR air is the first Russian airline to launch flights in this direction. In October 2020, AZUR air opened the opportunity for residents of Novosibirsk and neighboring regions to see Istanbul. The flights were operated until the Turkish side tightened restrictions due to the epidemiological situation. In connection with the plans of the Istanbul authorities to gradually weaken the anti-coronavirus restrictions in March 2021, the airline decided to restore the flight program to Istanbul from Novosibirsk until May 9, 2021.
Tickets to Istanbul are already on sale and can be purchased without additional fees on the official website of the airline azurair.com. The flights are scheduled for Boeing 737 aircraft.
Azur Air, formerly Katekavia and stylised as azurair, is a charter airline and former regional airline in Russia. Initially it was based out of Krasnoyarsk Cheremshanka Airport, the domestic airport serving Krasnoyarsk, and its destinations were all within the Krasnoyarsk Krai.